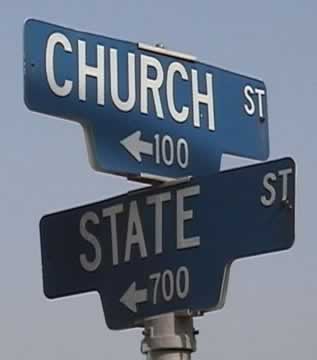 The Patriotic Front, a newly established political formation in Bulgaria, filed changes to the 2002 Religious Dominations Act last Thursday. The new measure bans all foreign citizens from preaching on the territory of Bulgaria, as well as preaching in any other language than Bulgarian.
The draft amendments also foresee banning foreign organizations, companies and citizens from providing funding or donating to Bulgarian religious denominations. All the religious denominations in Bulgaria will be obliged to perform their sermons, rituals and statements only in Bulgaria. One year's time will be given to translate religious books into Bulgarian.
Financially, the draft laws would ban not only foreign physical and legal entities from funding Bulgarian religious institutions, but also companies with foreign ownership that are legally registered in Bulgaria. Using state funding for "illegal activities" by religious denominations will be sanctioned with prison terms of three to six years. With these sanctions in mind, the new legal measure embodies the following rationale:
Churches and ministers must declare all foreign currency money flow and foreign bank accounts
Participation of foreign persons in the administration of any denomination is strictly forbidden
Foreign parsons shall not be allowed to speak at religious meetings in any way shape or form especially religious sermons
Anonymous donations and donorship to religious organization is not permitted
Bulgarian flag shall be present in every temple of worship
The new measure will block all foreign interference in the faith confessions and denominations in Bulgaria

View UntitledBulga­rian Churches in Spain in a larger map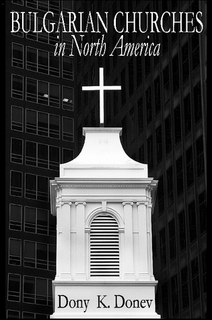 Segovia ,España. C. Las lastras 11
tlf: 0034/622 644 711
Madrid – Metrostancia Las Margaritas Calle Violeta 2 Getafe, Espana
Xativa, SPAIN Iglesia Evangeliva
Torrevieja, c./ Zoa 22
TEJARES N·29, MALAGA – EUGENIO GROS
Guitarrista Juan Arcas n12 04009 Almeria, ESPANA
Murillo 8 Palma de Mallorca
READ MORE: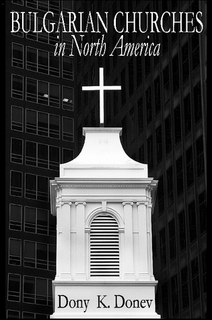 #1 Bordeaux, France – tel. 0640263039
#2 1 rue Leon Jouhaux Toulouse, France 31500
#3 Lion, France (occasional)
READ MORE:
Police protests continue as promised by unions. After the beginning of the week the officials made a demonstration in Sofia. Today the same happens in Varna. The demands are again for higher wages and better working conditions, bTV reported.
Protests began actively 2 days ago in the capital. They are happening despite the talks and promises on the part of representatives from the Ministry of Internal Affairs 2 weeks ago and the demands for higher salary were announced on 5 July by the police at a big rally in Sofia.
Today's second protest will not be the last. After Varna, demonstrations are planned for Dobrich and Gotse Delchev next week and then continue in Bourgas, Blagoevgrad, Pernik and other cities.

View Bulgarian Churches in Cyprus in a larger map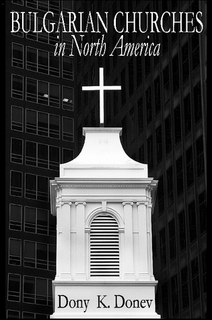 #1 Nikozia, Olimpiados Str. 5
#2 Limasol, Pafos Str. 82
#3 Pafos, Niko Georgiu Str., Pano Pafos
#4 Larnaka, Navpakmu Str. 79
READ MORE: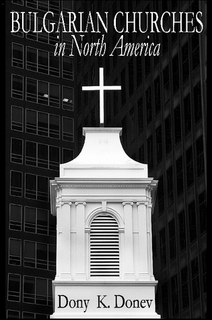 #1 Procida, Campania, Italia
#2 Crotone, via G.morelli 29 ITALY
READ MORE: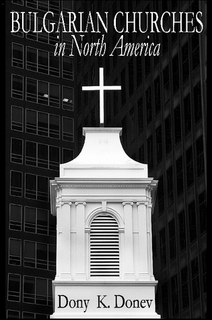 #1 Eglise Praise Center Rue de Gheude 54 1070 Brussels (occasional)
#2 Land van Waaslaan 78 9040 Gent
READ MORE: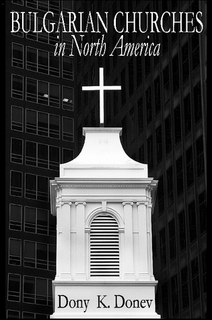 Love of Christ Bulgarian Church – Yarapetra, Crete
READ MORE: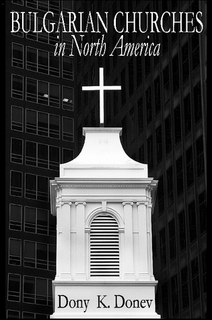 #1 Gateway House, John Wilson Street, London, SE18 6DU
#2 CHRIST CHURCH SCHOOL 1 ROBINSON STREET LONDON SW3 4AA
#3 KT Summit House, 100 Hanger Lane, London W5 1EZ www.bgministrieslondon.co.uk
#4 Bulgarian Church River Of Life London 27 Elm Grove Road, Ealing, W53JH
#5 http://www.bg4christ.com
#6 110 Middle Abbey St., Dublin
#7 1 Little Barrack St, Armagh. BT60 1AD
#8 196 High Street, Stratford, London, E15 2NE
READ MORE: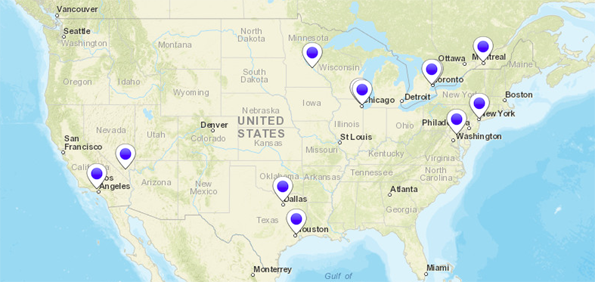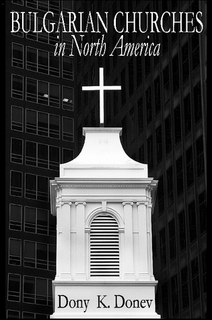 Bulgarian Evangelical Churches – West Coast (2017 Report)
Los Angeles (occasional/outreach of the Foursquare Church – Mission Hills, CA)
Las Vegas (outreach of the Foursquare Church – http://lasvegaschurch.tv)
San Francisco (occasional/inactive since 2012, Berkeley University/Concord, CA)
Phoenix, AX (occasional/outreach)
READ MORE: