One of our first ministry websites, Bibliata.com just celebrated 25 years of ministry online. It began in the fall of 1996 with the sole purpose to reach Bulgarians online with the Bible. We began the Bibliata.com anniversary celebration with an out loud reading through the whole Bulgarian Bible on September 16 involving many churches and Christian communities in Bulgaria and abroad.
After 25 years with several million annual views and visitors, it has become the standard for the Bulgarian Bible online. Through the years, virtually all Bulgarian Bible versions as well as many others in foreign and original tongues were published. Audio Bible, Video Bible, extensive Bible commentary, a national sermon archive, multiple device apps and Bible study platforms are only a few of the projects completed. Additionally, a new Bulgarian translation in the works since 2007 is close to its publication date for the 500th anniversary of the Protestant Reformation. But this is not all…
The story of the Bulgarian Bible online is centered not only in products and projects, but in the very people we work with to create a community of believers, who pray, talk, grow and live together in the footsteps of the Savior. And this is worth much more than just 25 years of work and perseverance…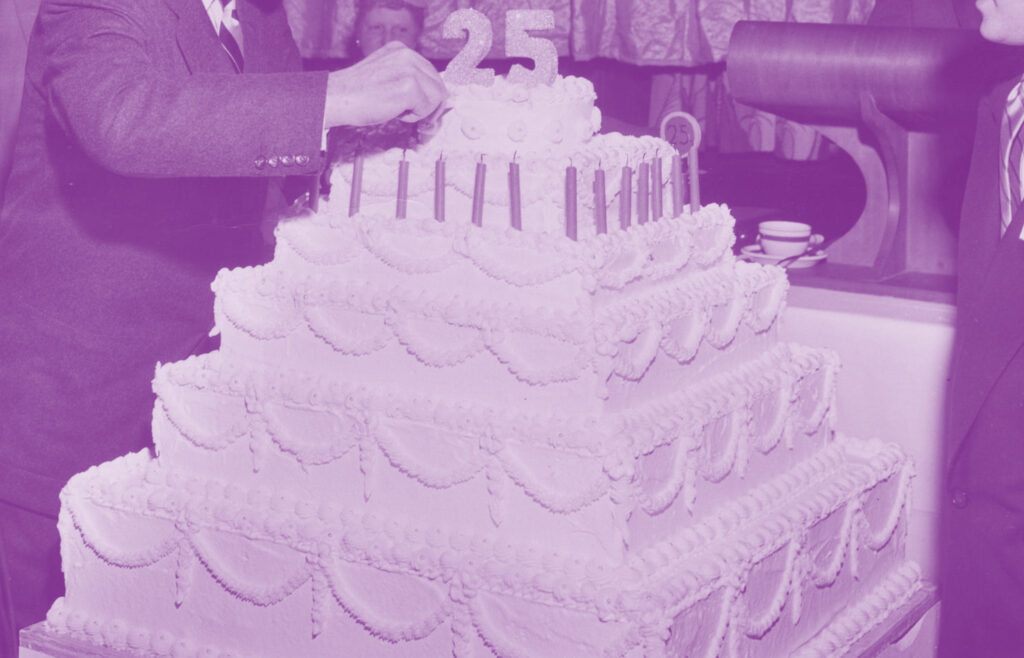 Brill's Encyclopedia of Global Pentecostalism (BEGP) provides a comprehensive overview of worldwide Pentecostalism from a range of disciplinary perspectives. It offers analysis at the level of specific countries and regions, historical figures, movements and organizations, and particular topics and themes. The online version of the Encyclopedia is already available
For some of you it has been a long time ago that you submitted your article(s) for BEGP, for others it was a bit more recent, but I am very happy to announce that this Summer the print edition of Brill's Encyclopedia of Global Pentecostalism will finally see the light. With this we can proudly close this chapter and proceed to see what the reception of the volume will bring! Thank you for being part of this great project!
To celebrate, we will organize an online symposium on September 16th, with presentations from the editors as well as 3 experts who will comment on BEGP: Amos Yong, Birgit Meyer and Néstor Medina. You can find more detailed information in the attached flyer. Please be welcome.
Registration is free (but necessary to receive a link); we will raffle one free copy of the print edition among the registered participants. For registration and questions, please send your message to begp@brill.com, mentioning Symposium in the subject line.
We hope to see you then!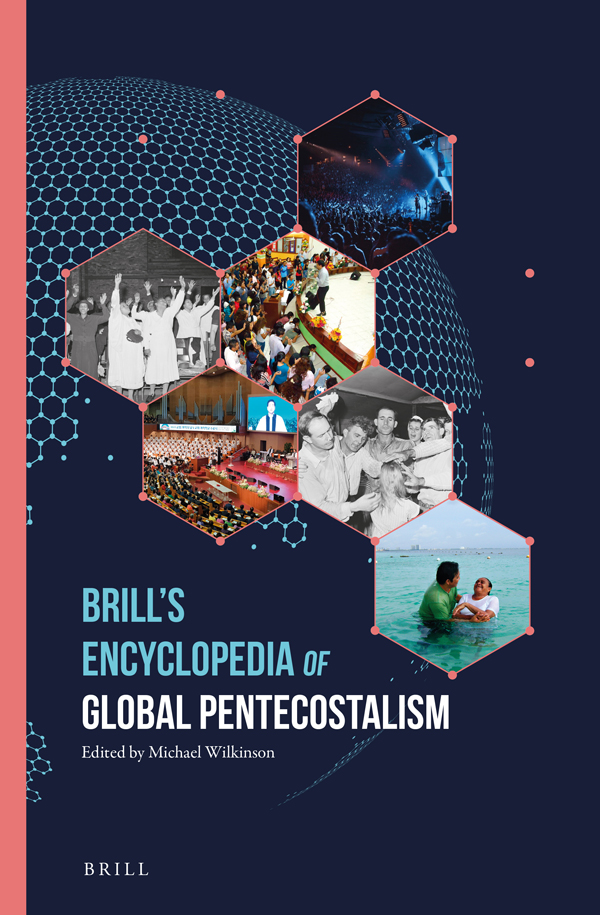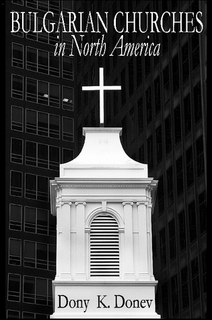 #1 Eglise Praise Center Rue de Gheude 54 1070 Brussels (occasional)
#2 Land van Waaslaan 78 9040 Gent
READ MORE: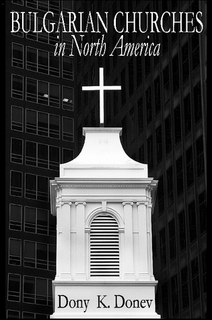 #1 Procida, Campania, Italia
#2 Crotone, via G.morelli 29 ITALY
READ MORE:

View Bulgarian Churches in Cyprus in a larger map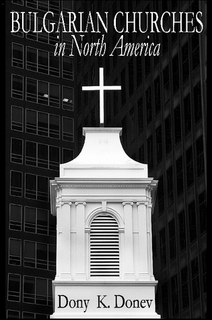 #1 Nikozia, Olimpiados Str. 5
#2 Limasol, Pafos Str. 82
#3 Pafos, Niko Georgiu Str., Pano Pafos
#4 Larnaka, Navpakmu Str. 79
READ MORE: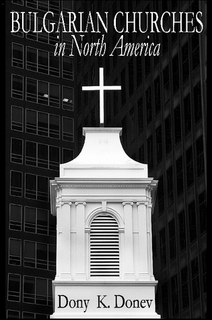 READ MORE:
Historic Trail of Tears Connects Polk Homeschool Families
by Dony & Kathryn Donev
During the past 10 years Polk County, TN has seen a shift in its demographics with an insurgence of families from New York, Florida, California and even Eastern Europe.  The latter location is perhaps overlooked not officially recorded having the most complex reasoning behind the numbers.  One explanation could be adoptions or perhaps another could be due to immigrants being attracted to Gateway Cities.  Such are the larger towns as Bonita Springs, Cape Coral, Fort Myers and Sanibel areas of Florida.  In California these would be Cerritos, South Gate, Long Beach or Sacramento.  And of course New York City provides the ultimate gateway. Therefore, these individuals are simply recorded as being from these Gateways.
Many of these families which have sought refuge, so to speak, in rural areas are ones that homeschool.  But this is not the reason for this article; for it is only natural that one leaving a busy urban area would naturally want to get away from all aspects of city life and create a more intimate learning experience for their children. Such is readily available through the natural amenities and safe seclusion along the original Trail of Tears which had many routes and roundup or dispersion points other than the three main roads which are thought of first. One of them just happens to be in Polk County, TN described below.
The Georgia Road or present day Federal Road was a route of the Trail of Tears with the Tellico Blockhouse as its starting point. The route ran from Niles Ferry on the Little Tennessee River near the present day U.S. Highway 411 Bridge, southward into Georgia. The road continued southward via the Federal Trail connecting to the North Old Tellico Highway past the present site of Coltharp School, intersected Tennessee Highway 68 and passed the site of the Nonaberg Church. East of Englewood, Tennessee it continued on the east side of McMinn Central High School and crossed Highway 411 near the railroad overpass. Along the west side of Etowah, the road continued near Cog Hill and the Hiwassee River near the mouth of Conasauga Creek where there was a ferry near the site of the John Hildebrand Mill. From the ferry on the Hiwassee River, the road ran through the site of the present courthouse in Benton, Tennessee. It continued south on Welcome Valley Road and then crossed the Ocoee River at the Hildebrand Landing. From this point, the road continued south and crossed U.S. Highway 64 where the Ocoee Church of God is currently located. Proceeding south near Old Fort, the route crossed U.S. Highway 411 and came to the Conasauga River at McNair Landing. Near the south end of the village of Tennga, Georgia stands a historic marker alongside Highway 411, which states the Old Federal Road was close to its path for the next twenty-five miles southward. This is some 15 miles from the historic Chief Vann Plantation. It would have been at this point in Tennga that the Trail of Tears would have taken a turn onto GA-2 passing the Praters Mill near Dalton Georgia to connect in Chattanooga.
The reason for this article is to make the connection which goes deeper than simply establishing the Hildebrand Crossing route with Welcome Valley and Old Federal roads as the connecting path of one of the last detachments of approximately 1,200 with the original Trail of Tears. A careful reader would quickly discern the obvious geosocial connection between the new homeschool families in the Polk area and the historical Trail of Tears, which was brought to light in a recent discovery in the Polk County TN Homeschool Network. Nearly a dozen of these families, which in the last decade made their journey to rural living in Polk County live nowhere else, but along the historic trail. Coincidence?  Perhaps.  Planned?  Doubtfully so because most were not aware of this information as this route of the Trail is not a popular one and as such has remained virtually enigmatic. Now, we are in a quest for the logic behind such happening as well as to see if there are other Polk Homeschoolers that happen to also live along this route.  If you have any contributing information to this ongoing project, we would love to hear from you.  Visit us at www.PolkHomeschool.com or reach out to admin@cupandcross.com.
Brill's Encyclopedia of Global Pentecostalism (BEGP) provides a comprehensive overview of worldwide Pentecostalism from a range of disciplinary perspectives. It offers analysis at the level of specific countries and regions, historical figures, movements and organizations, and particular topics and themes. The online version of the Encyclopedia is already available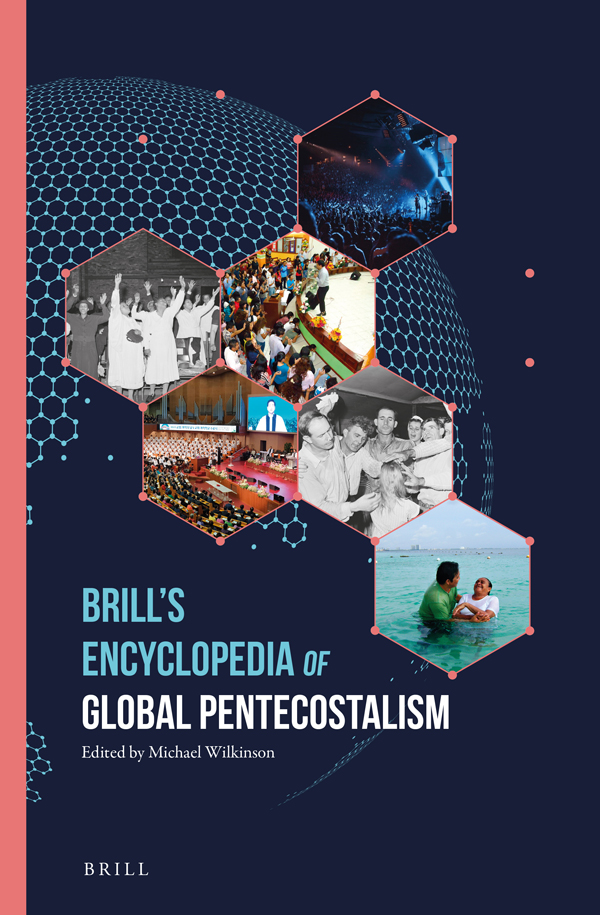 World Wires on Bulgaria: Caretaker Cabinet Will Have to Tackle Pandemic, Ensure Fair Elections
Bulgaria's President Rumen Radev called a snap parliamentary election on Tuesday for July 11 and appointed Stefan Yanev, his close security and defense adviser, as caretaker prime minister until a new government is formed.
The European Union's poorest member state is heading to the polls again three months after an inconclusive election in April resulted in a fragmented parliament that failed to produce a government.
Yanev, 61, who was a deputy premier and defense minister in the first caretaker government Radev appointed in 2017, will be tasked to manage the coronavirus pandemic and ensure a fair election, the president said in a statement, confirming an earlier report by Reuters.
President Radev is a harsh critic of long-serving prime minister Boyko Borissov.
Yanev's government will also have to decide whether or not to submit a national plan to Brussels on how Sofia plans to use more than 6 billion euros from the EU's coronavirus Recovery Fund.
In charge of the country's finances will be Assen Vassilev, 43, a graduate of Harvard University, who served as caretaker economy and energy minister in 2013. Vassilev was part of the team that prepared Radev's proposals for projects to be financed with EU recovery funds.
Borissov's incumbent center-right GERB party again emerged as the largest party after the April vote, but it had lost seats due to popular anger against entrenched corruption and was shunned by other parties for a coalition government.
After Borissov failed to form an administration, so too did attempts by a new anti-elite party led by TV host Slavi Trifonov, and by the third largest party, the Socialists.
Analysts say the fresh election in July is likely to produce another fragmented parliament that could complicate the formation of a government. A recent opinion poll showed Borissov's GERB and Trifonov's ITN (There is Such a People) party running neck-and-neck.