Empowered by the vision for a continuous revival within the church of the 21st century, we have chosen to make the mission of our work this one statement: We help churches grow.
One of the approaches we have taken to accomplish this ministry goal is Research and Teaching:
Our historical research through the years has examined the archives of leading Pentecostal movements like the Church of God and Assemblies of God, British and Foreign Bible Society Archives at Cambridge University, Harvard University Archives, Southern Baptist Historical Archives, Graduate Theological Union at Berkeley, as well as various original Bulgarian and Russian sources
In the area of chaplaincy we have worked with various government agencies, US Army commanders, NATO chaplains and Special Forces representatives in establishing the Bulgarian Chaplaincy Association comprising over 100 active Bulgaria chaplains and founding the first ever Masters' in Chaplaincy Ministry Program in Europe
Beside personal presence and team building strategies, we implement the media in virtually every approach of ministry. We have published several research monographs as well as film series about our ministry work. Our team holds a weekly TV program called the Bible Hour. (Learn how we help churches build their own and unique web presence)
See also how we help churches grow through: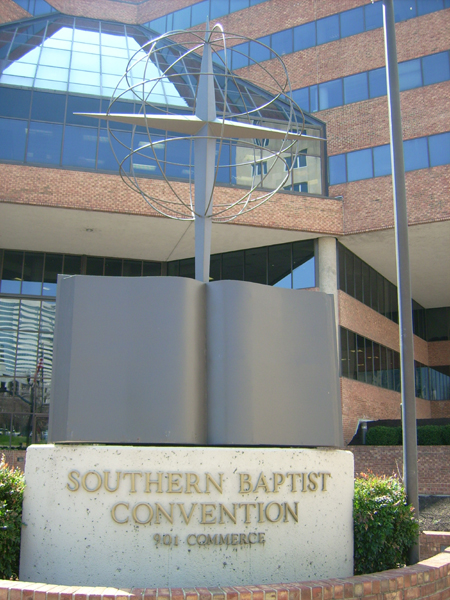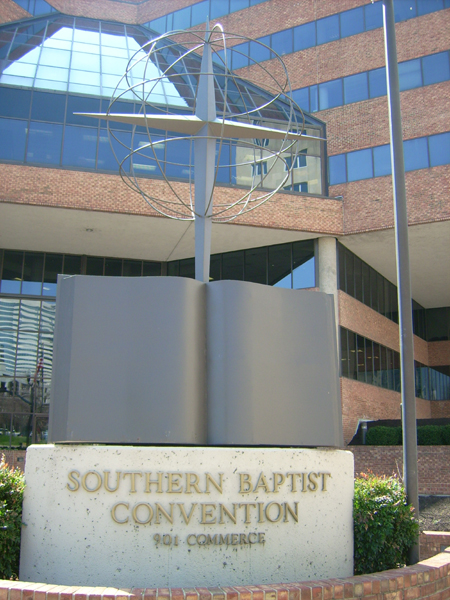 Again we were able to visit the Southern Baptist Historical Archives in Nashville for a time of research and consultation with Dr. Wardin. Since our last meeting with Dr. Wardin in Bulgaria, we have come across several new findings concerning our common research interests, namely the life and ministry of one of the first Pentecostal missionaries in Bulgaria, Rev. Ivan Voronaev.
During our conference we were able to review and compare the developments and make connections with further institutes which have committed to assist in our quest. We have scheduled an appointment with the curator at the Berkeley Seminary to further examine the Northern California Baptist Convention Archives of the early 1900s. We hope to be able to establish a more concrete timeline of Voronaev's arrival in the United States in 1912 and his consecutive theological training and organizational work as an ordained Baptist minister among the Russian churches of California, Oregon and Washington State.