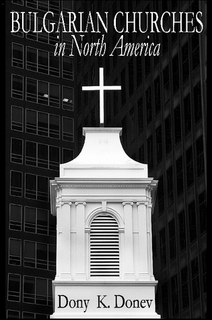 Over a decade ago, after publishing Bulgarian Churches in North America: Analytical Overview and Church Planting Proposal for Bulgarian American Congregations Considering Cultural, Economical and Leadership Dimensions, we purposed to explore the possibility of implementing the church planning program among Bulgarian Diasporas in various destination countries of migration.
With this in mind, we carried the vision for establishing 20 Bulgarian churches outside of Bulgaria by the year 2020. Cyprus, the United Kingdom and Canada were among the first to successfully implement our program. Bulgarian migrant communities in France, Italy and especially Spain and Germany followed with great enthusiasm – there are 7 Bulgarian evangelical churches active in Span today, and 18 in Germany.
Of course, not all parts of the program proved to be efficient. The program's modules and training that was implemented, however, have produced 47 strong church plants thus far and the number is growing every month. The program proposed has been confirmed by the leadership we have received from the Holy Spirit. Our commitment to seize the opportunity and work toward adding more Bulgarian churches by the year 202 has by far surpassed all expectations.
READ ALSO: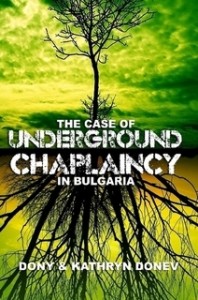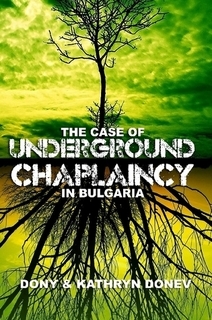 We are proud to announce that the Master's of Chaplaincy Ministry Program, we designed and launched in Bulgaria in 2006, has been selected to be part of the Social Service Program of New Bulgarian University. After being for years a valuable part of the regular curriculum of the Bulgarian Evangelical Theological Institute and the St. Trivelius Institute in the capital Sofia, the chaplaincy program has received the highest level of recognition as successful graduates will be finally able to receive government recognized degrees and apply their knowledge and training in chaplaincy on a professional level. The chaplaincy program can also serve within the Integration Proposal of local NATO programs and be instrumental in dealing with the enormous wave of Middle East migrants crossing through Bulgaria today.
In the beginning of the 21st century in Bulgaria, law and chaplaincy meet on the road to democracy. But before chaplaincy could be legalized completely and endorsed by the state to its full functionality, several changes must be undergone. Some of them are:
Legal provision allowing chaplains to work as staff in the army, which guarantees the equal presence of protestant chaplains as well.
The approval, acceptance and implementation of a NATO based model for chaplaincy within the structures of the Bulgarian Army.
Periodical and systematic educational strategy toward chaplaincy workers among Bulgarian evangelicals.
A paradigm for cooperation of Bulgarian chaplains from various ethnic, religious and cultural backgrounds.
Further research publications to enhance the efficiency of chaplaincy within the Bulgarian national context.
Also important [click to read]: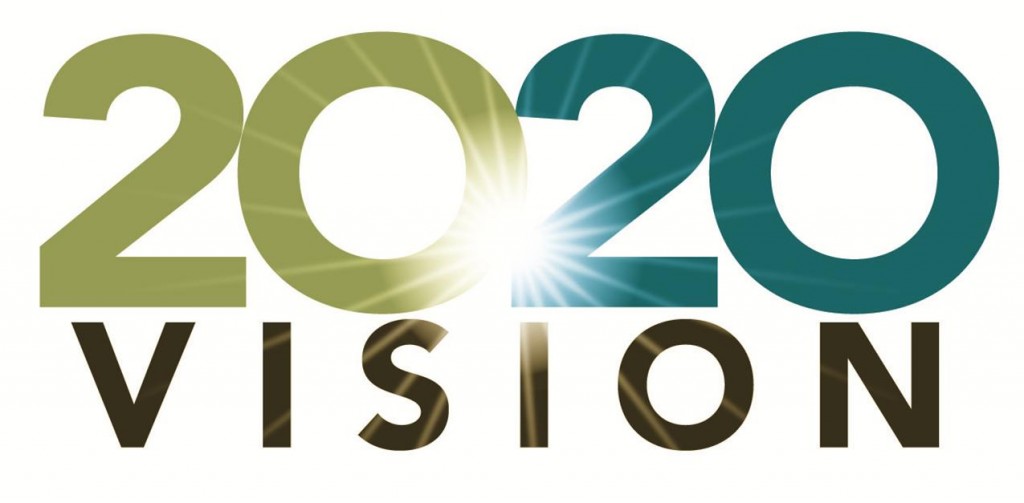 The Holy Ghost within us cries for holiness and we shall not be oppressed, depressed, repressed, regressed, transgressed by this dead and dying world. For there's a standard of heaven and a judgment of God; a rule of holiness and a road of righteousness which must begin nowhere else but with the household of God; where God is doing a NEW thing in 2013 speaking a SEASON of:
– Re-covery
– Re-claiming
– Re-versal
– Re-juvenation
– Re-imbursement
– Re-cuperation
– Re-organization
– Re-volution
– Re-envisioning
– Re-freshing
and re-telling the old, old story that a King has left His glory and died on cross on Calvary to save a wretch like me…