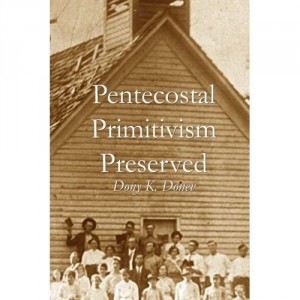 After starting a fast on April 6, 1906 in Los Angeles, the small group experienced what would become the first baptism with the Holy Spirit at the Azusa Street Revival. Several more followed shortly. William J. Seymour himself was baptized 110 years ago on April 12, 1906.
On the seventh, which was Good Friday, Seymour and his followers leased an abandoned church property at 312 Azusa Street and begin cleaning it up. Easter was on April 15, 1906 when they held their very first Pentecostal service at Azusa Street. The rest is history…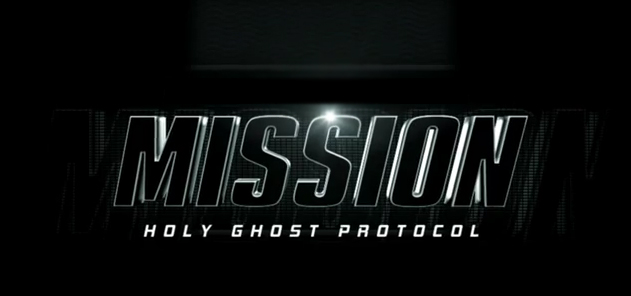 The Mission IS NOT Impossible
For many years now, our humble publication has informed of our ministry both in the United States and abroad. We have written with a special focus on the country of Bulgaria, and we have prayed for you supporting us every step of the way for which we are truly thankful. But in this brief, we'd like to take the time and speak to the needs and obstacles in your life. For in a time of crises, the House of God must be strengthen before it can fulfill the Mission of God.
We have felt impressed by the Holy Ghost to share this with you not only as an encouragement, but as our commitment to minister to you as well. As you seek an answer for your needs in the presence of God this season, we join with you in prayer for:
A time of spiritual renewal and Holy Ghost leadership that comes just in time from the Throne Room in glory with a direct and miraculous answer for your situation and your need
A debt free home where a family could be raised in the faith of the Lord in safety and security for tomorrow
A giver in your life who would bring an unexpected blessing into you and your family for the very need you have had for such a long time
God has created a need in someone's life, which only you can answer.
We pray, that as you respond to this need, a parallel resolution is provided for your situation as well.
This mission is NOT impossible, but only through a HOLY GHOST PROTOCOL