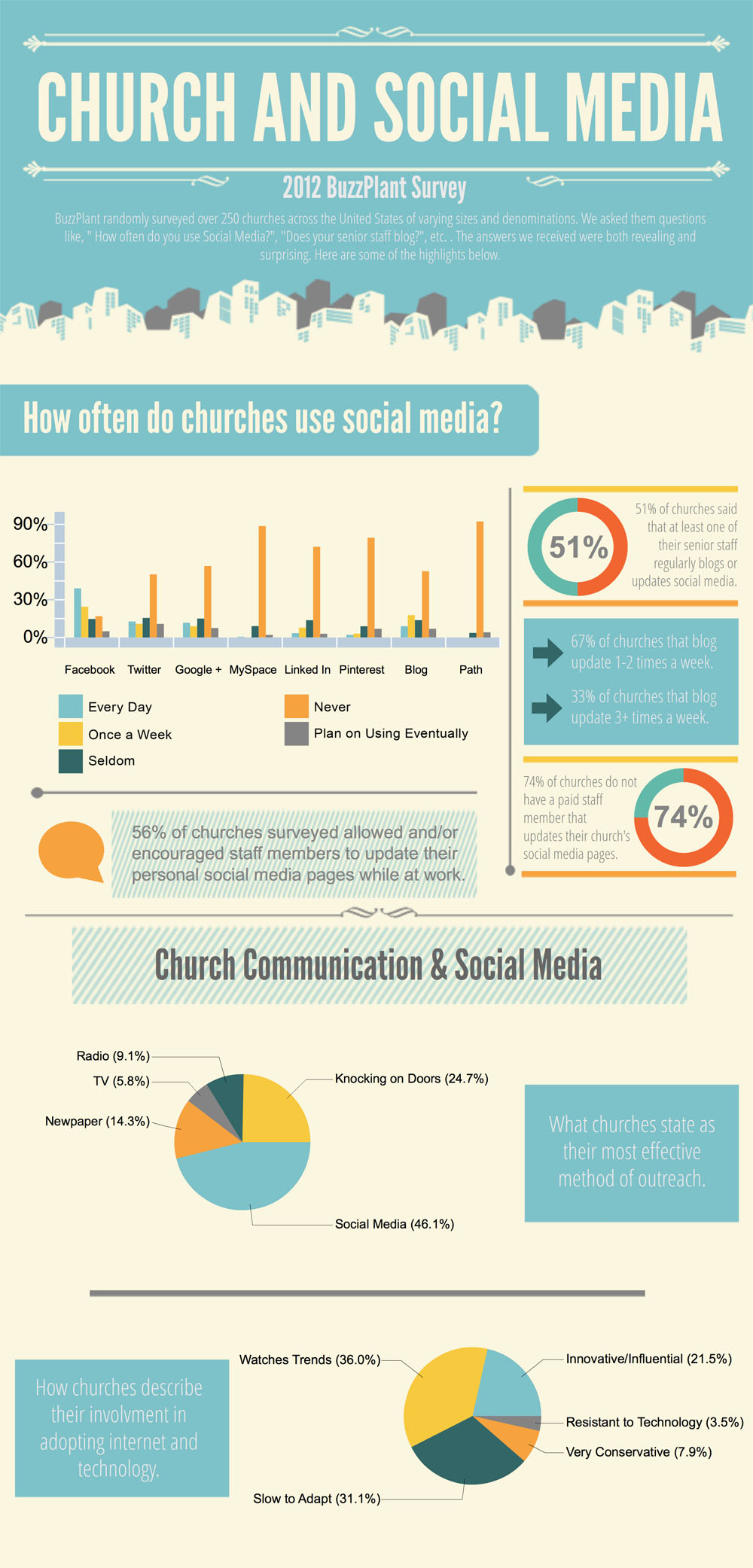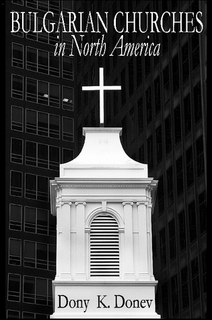 Bulgarian Churches in North America results from a comprehensive dissertation work on emerging Bulgarian American congregations. The book incorporates some twenty years of research, which the author began while involved with the establishment of the first Bulgarian Church of God in North America initially located in the city of Chicago. The work presents an overview of the historical presuppositions and immigrant dynamics associated with Bulgarian churches is offered to enlighten the current problem of ministry. Next, a detailed contextual analysis describes the churches participating in the project. The project model design explains the research methodology and the study's findings, which provide the first ever statistical overview of Bulgarian American congregations. The work concludes with a series of prognoses of the explored movement of evangelical churches, various considerations and an A-to-Z church planting proposal to serve as a paradigm for ministry and church planting among Bulgarian immigrant communities in North America.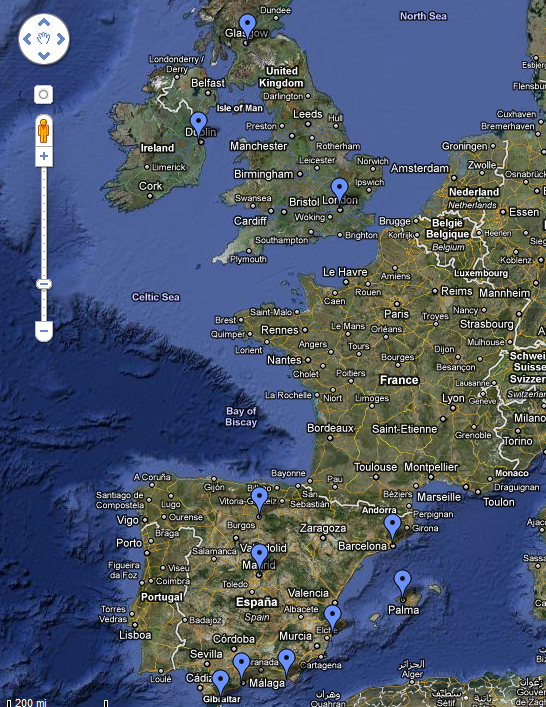 View UntitledBulga­rian Churches in Spain in a larger map

View Bulgarian Churches in the United Kingdom in a larger map

View Bulgarian Churches in Cyprus in a larger map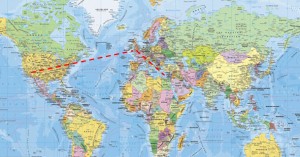 In the last year, among other Bulgarian churches we have worked with, we have focused our attention to three newly started Bulgarian congregations located in London, Cypress and Las Vegas. They all have unique stories. The London church emerged from several home groups, which met regularly for years in various suburbs of the vat metropolis. The Vegas church was started not without the prayer and support of the Bulgarian church in Los Angeles. And the Cypress Church of God is a conglomerate of four congregations located on the Greek part of the island, which meets regularly in four of Cypress' major cities each Sunday.
In attempt to improve their ministry and create a context of availability to the people in need, among several other ministerial endeavors, we have helped these churches with their websites. They are now launched and active, easy to be found on the internet in support of their ministry in these three significant global locations. They can be found at:
Cypress Bulgarian Church: http://vitezda.com/
Las Vegas Bulgarian Church: http://lasvegaschurch.tv/
London Bulgarian Church: http://bgchurchlondon.com/