We are both happy and humbled to announce the publication of the Luke/Acts volume of the New Testament in Bulgarian. This fourth and final volume of our literal translation was presented to the churches on the day of Pentecost, which this year in Bulgaria was on June 25th. It has taken us almost seven years to complete the translation work as we published: John: Gospel, Epistles and Apocalypse (2007), Mark (2010), Matthew (2011) and finally the Luke: Gospel and Acts (2013). We thank friends and foes for the internal motivation without which this work would have never been completed. We are now working on the publication of a Study New Testament in Bulgarian, which will be ready for print by the end of this summer.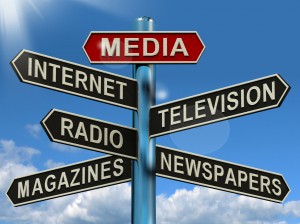 Our weekly Bible Hour program has reached its 50th LIVE show just in time for the Bulgarian celebration of St. George's Day. We began this ministry endeavor in 2002 initially with 14 lessons from the Church of God Declaration of Faith, which were built to a six-month curriculum as we taught them every Sunday at the Central Church of God in Sofia and various other locations throughout Bulgaria.
This spring we filmed ten of the lessons to be included with the rest of the weekly broadcast and another ten will be released by the end of the summer. Just recently, we also published the lessons in an easy to use study book which can be implemented in the Sunday School format in dozens of our churches in Bulgaria.
And last but not least, for the Bulgarian culture and heritage holiday on May 24th, our team released a Bulgarian Study New Testament.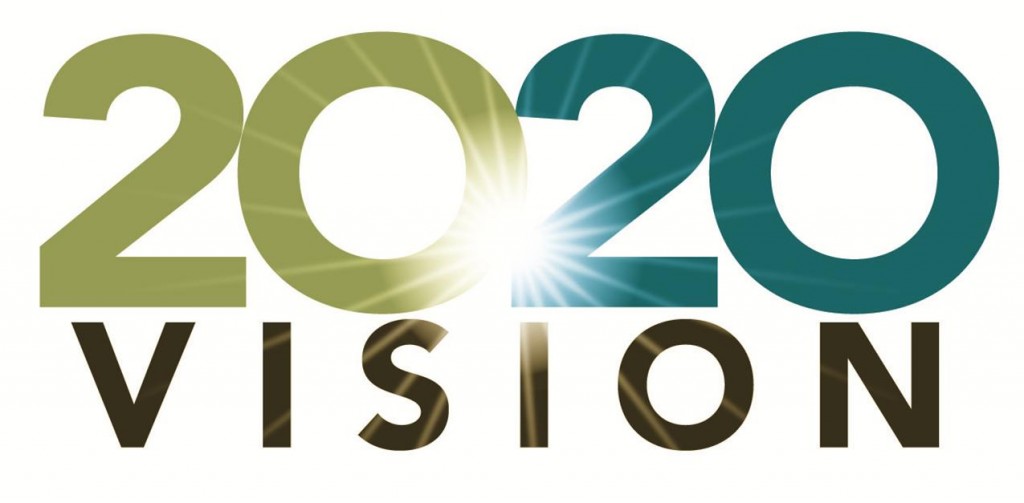 The Holy Ghost within us cries for holiness and we shall not be oppressed, depressed, repressed, regressed, transgressed by this dead and dying world. For there's a standard of heaven and a judgment of God; a rule of holiness and a road of righteousness which must begin nowhere else but with the household of God; where God is doing a NEW thing in 2013 speaking a SEASON of:
– Re-covery
– Re-claiming
– Re-versal
– Re-juvenation
– Re-imbursement
– Re-cuperation
– Re-organization
– Re-volution
– Re-envisioning
– Re-freshing
and re-telling the old, old story that a King has left His glory and died on cross on Calvary to save a wretch like me…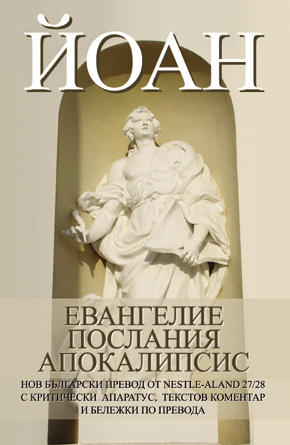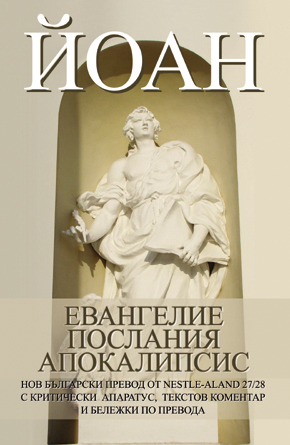 Cup & Cross Ministries has released a new translation of the complete Johannine works (the Gospel, Epistles and Revelation) for the Bulgarian Easter on April 27, 2008.The final result of this project is a 90-page book including Bulgarian literal translation from the Greek originals NA 27/28, critical apparatus, textual commentary and translators notes. The book is successful in its purposes to provide a literal translation in the Bulgarian vernacular, exact preservation of the word order from the original text, translation of the Greek grammatical forms, as well as the Hebrew and Aramaic linguistic uniqueness of the text and a preservation of the original parts of speech and verb tenses. Read more