Brill's Encyclopedia of Global Pentecostalism (BEGP) provides a comprehensive overview of worldwide Pentecostalism from a range of disciplinary perspectives. It offers analysis at the level of specific countries and regions, historical figures, movements and organizations, and particular topics and themes. The online version of the Encyclopedia is already available
For some of you it has been a long time ago that you submitted your article(s) for BEGP, for others it was a bit more recent, but I am very happy to announce that this Summer the print edition of Brill's Encyclopedia of Global Pentecostalism will finally see the light. With this we can proudly close this chapter and proceed to see what the reception of the volume will bring! Thank you for being part of this great project!
To celebrate, we will organize an online symposium on September 16th, with presentations from the editors as well as 3 experts who will comment on BEGP: Amos Yong, Birgit Meyer and Néstor Medina. You can find more detailed information in the attached flyer. Please be welcome.
Registration is free (but necessary to receive a link); we will raffle one free copy of the print edition among the registered participants. For registration and questions, please send your message to begp@brill.com, mentioning Symposium in the subject line.
We hope to see you then!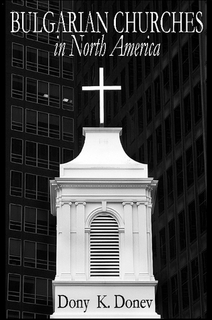 #1 Eglise Praise Center Rue de Gheude 54 1070 Brussels (occasional)
#2 Land van Waaslaan 78 9040 Gent
READ MORE: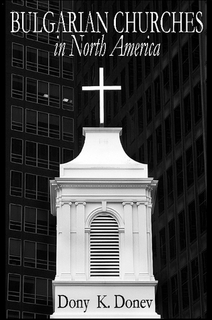 #1 Procida, Campania, Italia
#2 Crotone, via G.morelli 29 ITALY
READ MORE:

View Bulgarian Churches in Cyprus in a larger map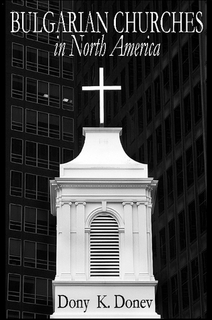 #1 Nikozia, Olimpiados Str. 5
#2 Limasol, Pafos Str. 82
#3 Pafos, Niko Georgiu Str., Pano Pafos
#4 Larnaka, Navpakmu Str. 79
READ MORE: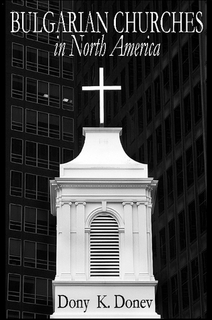 #1 Bordeaux, France – tel. 0640263039
#2 1 rue Leon Jouhaux Toulouse, France 31500
#3 Lion, France (occasional)
READ MORE:

View UntitledBulga­rian Churches in Spain in a larger map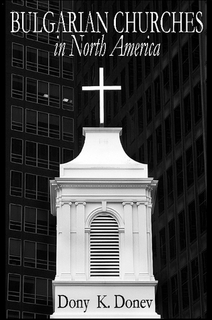 Segovia ,España. C. Las lastras 11
tlf: 0034/622 644 711
Madrid – Metrostancia Las Margaritas Calle Violeta 2 Getafe, Espana
Xativa, SPAIN Iglesia Evangeliva
Torrevieja, c./ Zoa 22
TEJARES N·29, MALAGA – EUGENIO GROS
Guitarrista Juan Arcas n12 04009 Almeria, ESPANA
Murillo 8 Palma de Mallorca
READ MORE: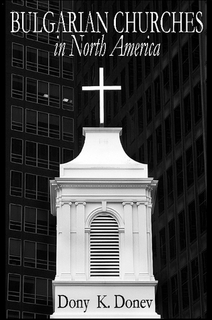 READ MORE:
By Dr. Dony and Kathryn Donev, Cup & Cross Ministries – Ocoee, TN
The Polk County TN Homeschool Network was established in August of 2018 with the purpose to provide a network to help homeschool families in the Polk County, TN area stay connected.  At the end of the 2019-2020 school year, plans were in place to extend the Network's reach and launch an e-social platform.  On August 13, 2020 its Facebook site was launch with a consecutive website PolkHomeschool.com in October of 2020.  This coming 2021-2022 school year the Network will celebrate its fourth year of connections.  Thank you to all who are making this community possible.  If you are a homeschool family in the Polk area wishing to connect reach out at www.PolkHomeschool.com.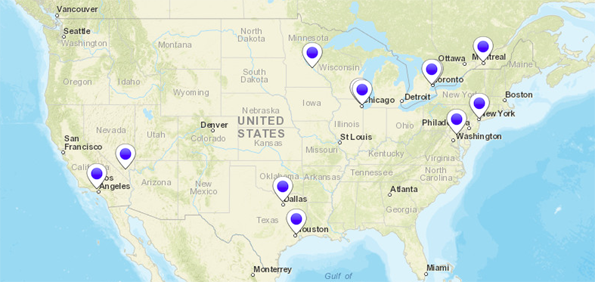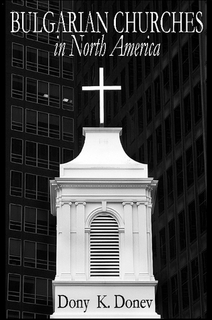 Bulgarian Evangelical Churches Canada (2017 Report)
Toronto (inactive since 2007)
Good News Toronto/Slavic –  869 Pape Ave. Toronto, Ontario, ON M4K 3T7 (active since 2009)
Montreal (occasional/inactive since 2010)
READ MORE: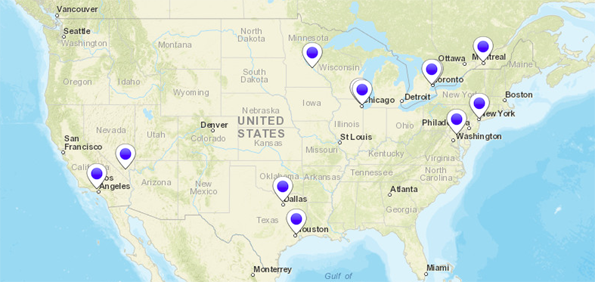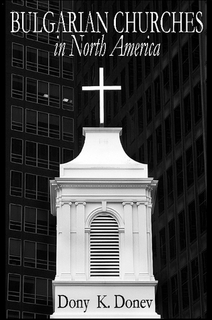 Bulgarian Evangelical Churches – West Coast (2017 Report)
Los Angeles (occasional/outreach of the Foursquare Church – Mission Hills, CA)
Las Vegas (outreach of the Foursquare Church – http://lasvegaschurch.tv)
San Francisco (occasional/inactive since 2012, Berkeley University/Concord, CA)
Phoenix, AX (occasional/outreach)
READ MORE: