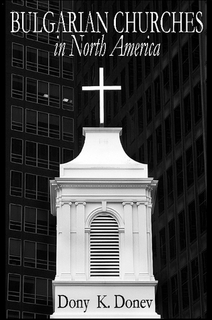 #1 Eglise Praise Center Rue de Gheude 54 1070 Brussels (occasional)
#2 Land van Waaslaan 78 9040 Gent
READ MORE: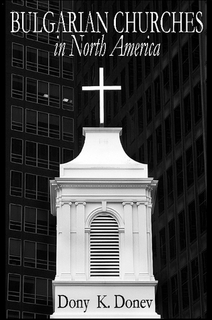 #1 Procida, Campania, Italia
#2 Crotone, via G.morelli 29 ITALY
READ MORE:

View Bulgarian Churches in Cyprus in a larger map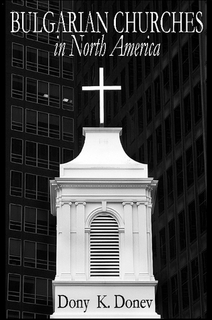 #1 Nikozia, Olimpiados Str. 5
#2 Limasol, Pafos Str. 82
#3 Pafos, Niko Georgiu Str., Pano Pafos
#4 Larnaka, Navpakmu Str. 79
READ MORE: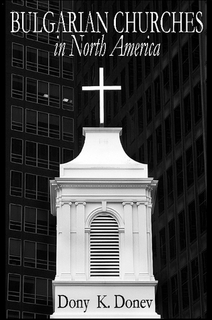 #1 Bordeaux, France – tel. 0640263039
#2 1 rue Leon Jouhaux Toulouse, France 31500
#3 Lion, France (occasional)
READ MORE:

View UntitledBulga­rian Churches in Spain in a larger map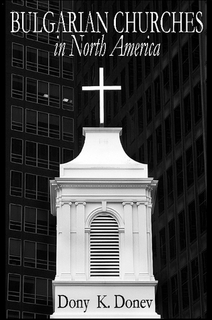 Segovia ,España. C. Las lastras 11
tlf: 0034/622 644 711
Madrid – Metrostancia Las Margaritas Calle Violeta 2 Getafe, Espana
Xativa, SPAIN Iglesia Evangeliva
Torrevieja, c./ Zoa 22
TEJARES N·29, MALAGA – EUGENIO GROS
Guitarrista Juan Arcas n12 04009 Almeria, ESPANA
Murillo 8 Palma de Mallorca
READ MORE: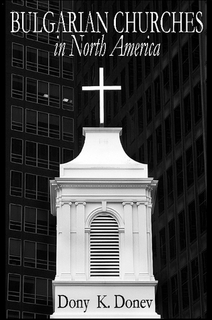 READ MORE:
By Dr. Dony and Kathryn Donev, Cup & Cross Ministries – Ocoee, TN
The Polk County TN Homeschool Network was established in August of 2018 with the purpose to provide a network to help homeschool families in the Polk County, TN area stay connected.  At the end of the 2019-2020 school year, plans were in place to extend the Network's reach and launch an e-social platform.  On August 13, 2020 its Facebook site was launch with a consecutive website PolkHomeschool.com in October of 2020.  This coming 2021-2022 school year the Network will celebrate its fourth year of connections.  Thank you to all who are making this community possible.  If you are a homeschool family in the Polk area wishing to connect reach out at www.PolkHomeschool.com.