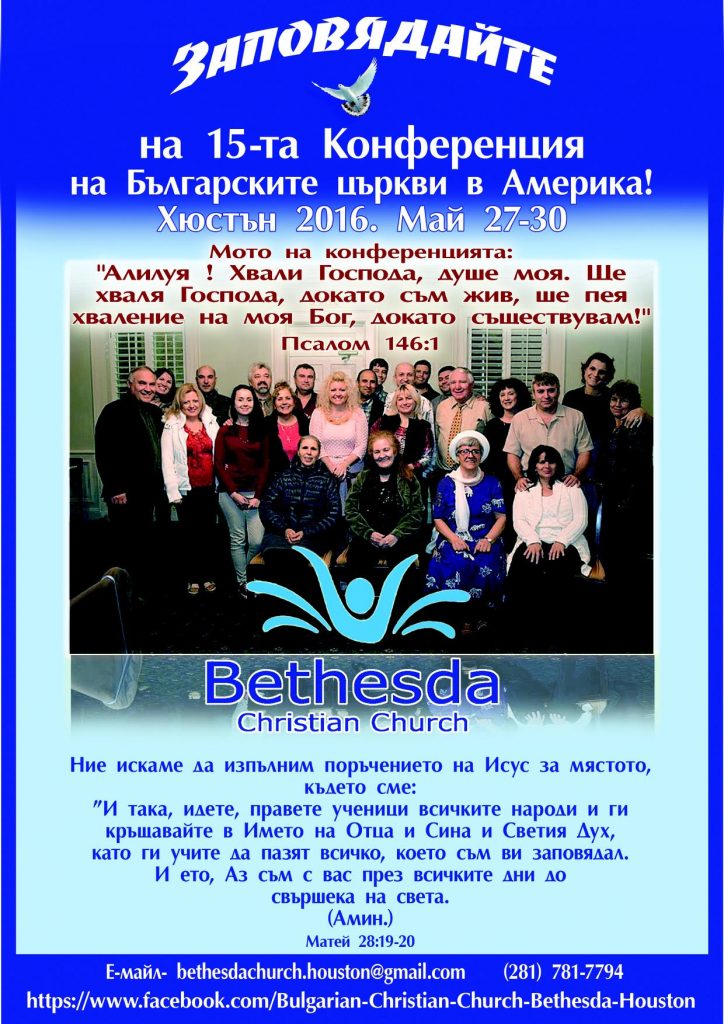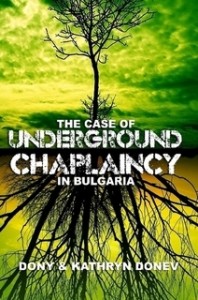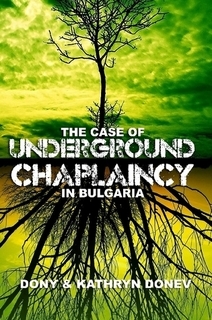 Bulgarian Chaplaincy Association: Celebrating a Decade of Ministry
We are proud to announce that the Master's of Chaplaincy Ministry Program, we designed and launched in Bulgaria in 2006, has been selected to be part of the Social Service Program of New Bulgarian University. After being for years a valuable part of the regular curriculum of the Bulgarian Evangelical Theological Institute and the St. Trivelius Institute in the capital Sofia, the chaplaincy program has received the highest level of recognition as successful graduates will be finally able to receive government recognized degrees and apply their knowledge and training in chaplaincy on a professional level. The chaplaincy program can also serve within the Integration Proposal of local NATO programs and be instrumental in dealing with the enormous wave of Middle East migrants crossing through Bulgaria today.
But let us backup just a moment and start from the very beginning. In the summer of 1995, while pioneering the first Bulgarian church in the Chicago Metro, the local Church of God state office offered a civil chaplaincy training course for beginners. Unfortunately, due to our heavy church schedule, the chance to attend was low and virtually unobtainable. It was not until five years later that our interest in the field was finally rewarded, as in the summer of 2000 both my wife-to-be and I completed the required course work for chaplaincy accreditation, followed by an intense module at the Erlanger Hospital in Chattanooga, where essentially the whole idea for the resurrection of chaplaincy ministry in Bulgaria was born.
Today, our Master's of Chaplaincy Ministry Program has produced a number of graduates who are serving in various chaplaincy positions and civil services in Bulgaria. Please continue to pray for all our named and unnamed chaplains on mission. (Click here to read more)
Also important [click to read]: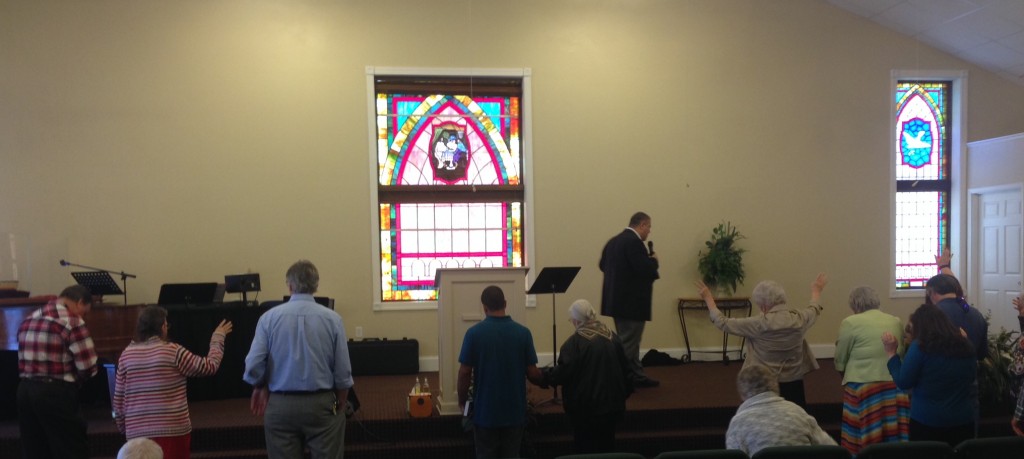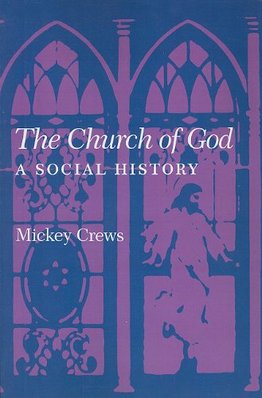 The Church of God: A SOCIAL HISTORY
by Mickey Crews
The University of Tennessee Press, KNOXVILLE
Copyright © 1990 by The University of Tennessee Press / Knoxville. All Rights Reserved. Manufactured in the United States of America. First Edition.
The paper in this book meets the minimum requirements of the American National Standard for Permanence of Paper for Printed Library Materials.
READ the full text here: https://archive.org/details/churchofgodsociacrew
DOWNLOAD as PDF file here: https://archive.org/download/churchofgodsociacrew/churchofgodsociacrew.pdf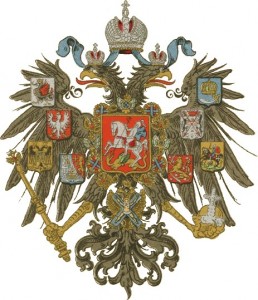 First Things First magazine recently published a religion and public life article on the Russian church. The focus was on orthodoxy and its historic symbioses with the political state. Several remarks from various social observations are in order.
First off, the article seems to have been written by a person who never lived under socialist Soviet Russia and therefore presents a one-sided interpretation of the period. In order words, the information presented is true, but it's limited to a single political, social and most importantly spiritual view interpretation. The used terminology of "de-Sovietization" is good example for the interpretive limitation. Other post-communist countries properly use the terminology "de-socialization" or even "de-communization," though no country has ever reached a truly communist state.
Furthermore, the article's purposefully excludes millions of Russian Catholics, evangelicals and Armenian Christian believers in Russia who were also severely persecuted under the Regime and were not allowed as much freedom of worship as the state Orthodox Church. They cannot be placed outside the perimeter of the revival movements after the Fall of the Berlin Wall, because many of those revivals happened first within their congregations and then influenced the Orthodox Church
The orthodoxy of the described state church is also under question since there's never been a true Russian orthodox church. Eastern Christianity in Russia is rooted in the Greek Orthodox Church and heavily influenced by the 9th century Bulgarian Christianization of the Slavs prior to reaching Russia. Built after the early byzantine ecclesial model, the Russian church never experienced a true separation of church and state. One of the foundations of Orthodoxy since Constantine the Great has been a co-existential paradigm in the form of symbioses between the Orthodox Church and the political state. Thus, a true Orthodox church has always been an Empire church.
The article further omits historic communist influence of state police (KGB) over the church. During the Regime, KGB agents not only infiltrated Orthodox dioceses, but dictated the course of the church via specifically trained secret agents posing as priests within the church. Many of these agents were placed in key leadership positions as bishops and even the top patriarch of the Russian church. No one could obtain such position or any hierarchy promotion without signing up to cooperate with the state police. Until this influence, which continues in the church today, is exposed and the church is purified from all communist influence through "lustration," there can never be an independent Russian church – it will always be an Empire church – with a capital "E," and small "c."

1. State Level
Contact your congressman/senator for available options. Write your governor without hesitation
2. Personal Level
Inform yourself and your family of the clear Biblical principles for love and holiness applicable in this situation
Pray daily for the protection of your family and the salvation of many souls
Be faithful to your husband/wife and children
3. Corporate Level
Hold on to your Christian standards for doing business
Support other Christian businesses
Forgive and forget, but watch and pray
4. Local Church Level
Join in corporate fasting and praying in the Spirit
Uphold the Biblical standard of holy living
Preach the truth as you have received it
Adopt local church resolutions on the sanctity of the family
5. Denominational Level
6. Christian Alliances Level
7. International Organizational Level
Beware of what Christian churches are doing internationally to protect their members, ministers, local congregations and Christian schools
Examine your current tax status and consult your CPA, attorney and insurance agents about the various possibilities to protect your church and ministry
8. Get good insurance with adequate coverage and experience in the matter
• A good example from Brotherhood Mutual Ins. 
READ ALSO: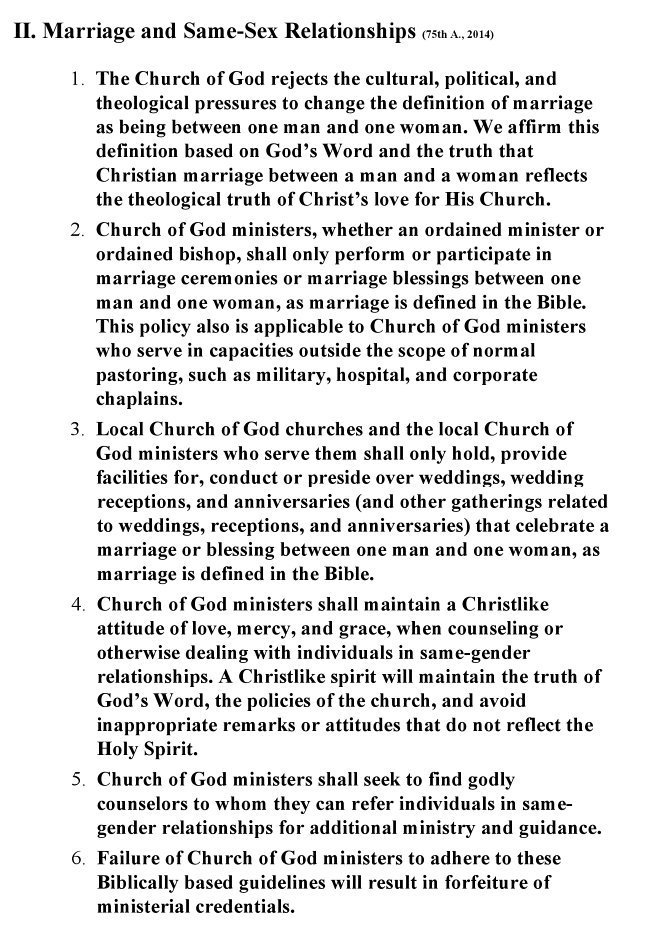 Church of God Instructions for Ministers: Marriage and Same-sex Relationship (75th A., 2014)
p. 158-159, S63. GENERAL INSTRUCTIONS FOR MINISTERS, by adding the following so as to read:
II. Marriage and Same-Sex Relationships
A. The Church of God rejects the cultural, political, and theological pressures to change the definition of marriage as being between one man and one woman. We affirm this definition based on God's Word and the truth that Christian marriage between a man and a woman reflects the theological truth of Christ's love for His Church.
B. Church of God ministers, whether an ordained minister or ordained bishop, shall only perform or participate in marriage ceremonies or marriage blessings between one man and one woman, as marriage is defined in the Bible. This policy also is applicable to Church of God ministers who serve in capacities outside the scope of normal pastoring, such as military, hospital, and corporate chaplains.
C. Local Church of God churches and the local Church of God ministers who serve them shall only hold, provide facilities for, conduct or preside over weddings, wedding receptions, and anniversaries (and other gatherings related to weddings, receptions, and anniversaries) that celebrate a marriage or blessing between one man and one woman, as marriage is defined in the Bible.
D. Church of God ministers shall maintain a Christ-like attitude of love, mercy, and grace, when counseling or otherwise dealing with individuals in same-gender relationships. A Christ-like spirit will maintain the truth of God's Word, the policies of the church, and avoid inappropriate remarks or attitudes that do not reflect the Holy Spirit.
E. Church of God ministers shall seek to find godly counselors to whom they can refer individuals in same-gender relationships for additional ministry and guidance.
F. Failure of Church of God ministers to adhere to these biblically based guidelines will result in forfeiture of ministerial credentials.