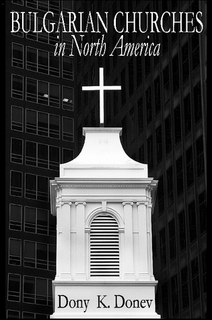 READ MORE:
Turkey deal may have stopped refugees from reaching France and UK but it has not resolved the crisis
Less than two years after the European Union was confronted with an unprecedented influx of refugees, during which over a million people from Syria, Iraq, Afghanistan and beyond flooded Europe's borders, EU officials are saying that the migrant crisis is under control. For this, the EU credits its March 2016 agreement with Turkey, which was intended to curb entries into Greece via the Mediterranean Sea and end onward movement into Europe across the western Balkan route. At the time, one European Commission senior policy official said the agreement, which stipulated that Greece send back to Turkey those migrants who do not apply for asylum or have their claim rejected, was seen as necessary to "ensure the future of the EU", where the migrant situation had become "explosive".
Just over a year later, crossings on the eastern Mediterranean have dropped from a weekly peak of 1,400 in early March 2016 to a weekly average of 27 for March 2017. The western Balkan path into Europe has seen a similarly significant decrease in crossings, from 764,000 in 2015 to 123,000 in 2016. Declarations of success have come despite criticisms by NGOs and experts, who have condemned the Turkey deal as an outsourcing of responsibility. This tactic may have stopped refugees from reaching France, Germany and the United Kingdom, at least temporarily, but it has not resolved the crisis at Europe's borders.
Crossings of the central Mediterranean, which predominantly impact Italy, are actually on the rise, and the stalemate over relocation of refugees from Greece to Turkey, a key part of the 2016 deal, continues. A new report by the German think tank Friedrich Ebert Stiftung (FES) shows that EU states along the western Balkan route are systematically – and violently – pushing back migrants. This route, which was at the forefront of the 2015 crisis, remains active, but it has slightly changed: movement has been redirected from Greece to Bulgaria's land border with Turkey.
In 2016, 18,000 migrants crossed into Bulgaria. According to the FES report, Bulgaria, Hungary and Croatia have responded to the new influx by intensifying "efforts to prevent entry into their territory". Hungary has further restricted its asylum legislation which "taken together with the physical push-backs, amount to the systematic violation of human rights" in the country, which already has the EU on edge with its ongoing crackdown on civil liberties. Attempts to forcibly close the borders in Hungary and Bulgaria have created a bottleneck in Serbia, where about 10,000 refugees and migrants are reported to be stuck. Border tightening across the western Balkan region has also led to an increase in the use of illicit smuggling networks, which is precisely the problem the EU claims it is seeking to tackle.
Meanwhile, the stalemate on relocation has left thousands of refugees trapped on the Greek islands. Thus far, only 1,000 people have been sent back to Turkey. With serious overcrowding and a lack of meaningful access to asylum procedures, the security situation in Greece is increasingly dire. The EU's support for a possible agreement with Libya displays a lamentable lack of lesson-learning.
Italy had a similar deal with Libya in 2008, which collapsed with the Arab Spring. This directly contributed to the sharp rise in migration flows from 2011. Nor is the Turkey agreement the first time that the EU has tried to outsource responsibility.
The so-called Dublin Regulation, which from 2003 designated asylum responsibility to the country of entry, quickly became unsustainable, with Italy and Greece unable to tackle the massive influx. By turning a blind eye to the problems that the 2016 Turkey agreement is wreaking on Balkan states, the European Commission will again struggle to formulate a cohesive shared response to the ongoing migration crisis. As one European Parliament official stated, the tendency instead has been "to try and keep the problem out of the EU as much as possible so as to not have to deal with the situation." But one European Commission policy official from the Directorate-General for Migration and Home Affairs suggested in an interview that "containing the numbers through third country deals is a precondition" for all EU states to determine a common policy. Having "more predictable numbers", she said, would give national governments the "breathing space" needed to sell voters on the need for a stronger, common approach to refugee arrivals.
But with the EU in a deadlock over the new Dublin negotiations, it is unclear whether member states can actually agree on a plan to effectively share responsibility in the continuing migrant crisis. Frontline member states are acutely concerned that the outcome of current talks may worsen the situation by further overburdening them. Inaction is not an option. Under international human rights law, European states are obliged to ensure safe and effective access to their territory for those fleeing persecution. It also has a legal mandate to find a solution: article 80 of the Treaty of the Functioning of the European Union requires the bloc to pursue a common asylum policy grounded in the "principle of solidarity".
The recent decision by the Commission to open sanction procedures against Hungary, Poland and the Czech Republic for failing to comply with the relocation decision is a step in this direction. Confronting recalcitrant member states – perhaps by cutting off access to EU funding – the bloc can halt the current a la carte mentality that leads states to pick and choose when they share responsibility. Because, when it comes to Europe's migration crisis, as one European Parliament member for the Committee on Civil Liberties, Justice and Home Affairs put it, "either you get with the programme or you're not in the club".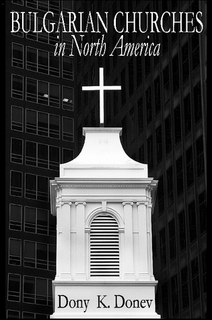 Bulgarian Evangelical Churches in the European  Union (2017 Report)
Bulgarian Evangelical Churches in America (2017 Report)
Bulgarian Evangelical Churches in Chicago (2017 Report)
Bulgarian Evangelical Churches in Texas (2017 Report)

Bulgarian Evangelical Churches – West Coast

(2017 Report)
Atlanta (active since 1996)
Los Angeles (occasional/outreach of the Foursquare Church – Mission Hills, CA)
Las Vegas (outreach of the Foursquare Church – http://lasvegaschurch.tv)
San Francisco (occasional/inactive since 2012, Berkeley University/Concord, CA)
Bulgarian Evangelical Churches in Canada (2017 Report)
Toronto (inactive since 2007)
Toronto/Slavic (active since 2009)
Montreal (occasional/inactive since 2012)
CURRENTLY INACTIVE CHURCHES/CONGREGATIONS:
New York, NY (currently inactive)
Buffalo, NY  (occasional/inactive)
Jacksonville, FL  (occasional/inactive since 2014)
Ft. Lauderdale / Miami  (currently inactive)
Washington State, Seattle area (currently inactive)
Minneapolis, MN (occasional/inactive since 2015)
READ MORE: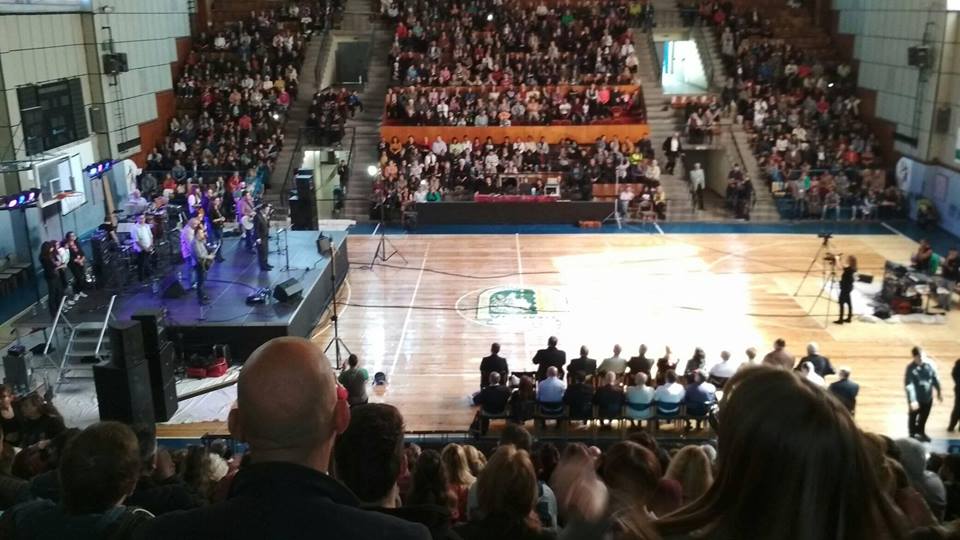 This panel will bring together European political foundations, civil society representatives, academics and political actors. ENoP's long-standing experience as a bridge-builder between civil society and political actors will provide for an enriching discussion, representing various standpoints and visions on a stronger and more integrated Europe.
As Europe marks the 60th anniversary of the Treaty of Rome, it is time for the European Union to address its major challenges and shape a common vision for its future. Following Juncker's proposal for a ''multi-speed'' Europe after Brexit and the conclusions of the Rome summit, this interactive session aims at contributing to the debate on Europe's future. Our speakers, from various EU countries and backgrounds, would highlight the main challenges that they see ahead of the EU, while exploring different solutions as to how to contribute to a deepened integration, while enhancing political, social and economic ties.
Moderation: Arnold Kammel – Director of the Austrian Institute for European and Security Policy and Programme Director for International Relations of the Political Academy PolAk – Austria, European Network of Political Foundations (ENoP), Austria
Speakers:
Antonis Klapsis – Adjunct Lecturer at Neapolis University Pafos – Cyprus, European Network of Political Foundations (ENoP), Greece
Panayiotis Kakolyris – Journalist and Social Media Expert, European Network of Political Foundations (ENoP), Greece
Nikolay Paunov – Chairperson, Liberal Politological Institute (LPI), Bulgaria
Doris Pack – President, EPP Women, Germany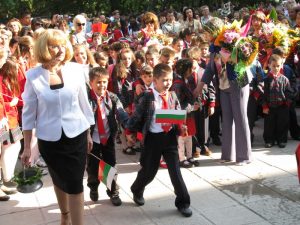 All Bulgarian children must go to school! A new legal measure called "Highway to Knowledge" calls for police enforcement over children who do not attend public school and heavy fines on their parents.
All children who do not go to school by October 20th will be brought to school with the help of the police. Five skipped class periods will cost a $100 fine for the parents (min. monthly salary in Bulgaria is about $300)
By August 31st of the school year, each school will turn in lists of students attending along with addresses and social security numbers as part of their annual school registration. If a student does not start attending school by October 20th of the school year, a "social assistance team" will be provided to bring the student in for class. This "social assistance team" will have a policeman, a pedagogy and a counselor. At least one such team must be formed in each city or village that has at least one school. The teams will tour the homes of the students not in attendance, talk to parents and explain what the sanctions are if the children are not enrolled in a school or kindergarten. If the team does not find the child at their current address, names and data will be posted by the Ministry of Interior. These teams will also be responsible for creating an individual plan for each child and what kind of help they need to remain in the education system.
By September 30th, school principals must enter the names and the data of all students enrolled in an electronic database. Each month, the system will generate a report with all absentees and appropriate action will be taken. Pre-schoolers who have not attended school for more than three days will also be reported. The parents of these children will be fined under the School and Pre-school Education Act.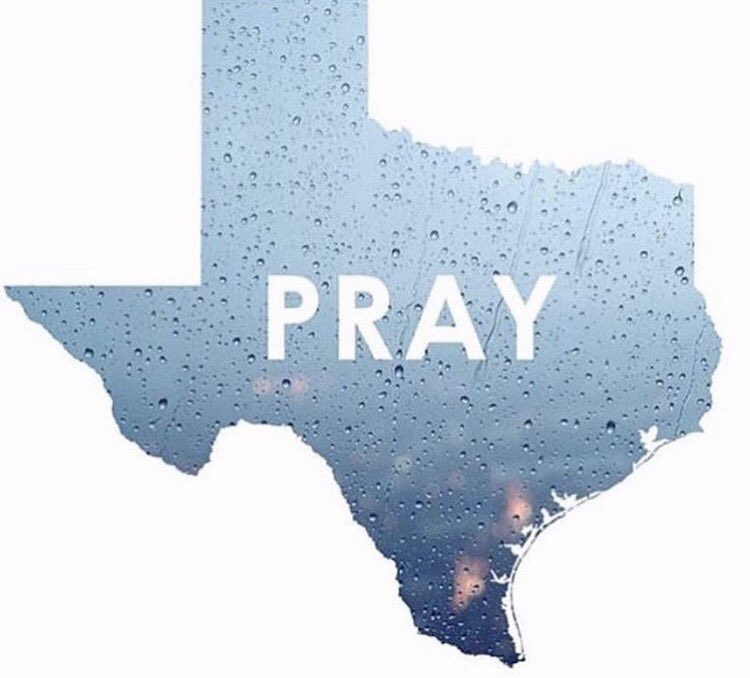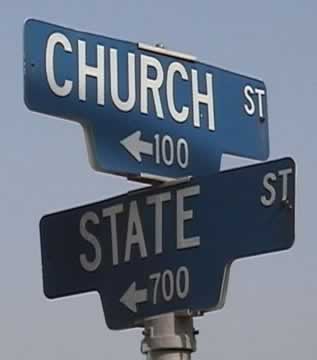 The Patriotic Front, a newly established political formation in Bulgaria, filed changes to the 2002 Religious Dominations Act last Thursday. The new measure bans all foreign citizens from preaching on the territory of Bulgaria, as well as preaching in any other language than Bulgarian.
The draft amendments also foresee banning foreign organizations, companies and citizens from providing funding or donating to Bulgarian religious denominations. All the religious denominations in Bulgaria will be obliged to perform their sermons, rituals and statements only in Bulgaria. One year's time will be given to translate religious books into Bulgarian.
Financially, the draft laws would ban not only foreign physical and legal entities from funding Bulgarian religious institutions, but also companies with foreign ownership that are legally registered in Bulgaria. Using state funding for "illegal activities" by religious denominations will be sanctioned with prison terms of three to six years. With these sanctions in mind, the new legal measure embodies the following rationale:
Churches and ministers must declare all foreign currency money flow and foreign bank accounts
Participation of foreign persons in the administration of any denomination is strictly forbidden
Foreign parsons shall not be allowed to speak at religious meetings in any way shape or form especially religious sermons
Anonymous donations and donorship to religious organization is not permitted
Bulgarian flag shall be present in every temple of worship
The new measure will block all foreign interference in the faith confessions and denominations in Bulgaria
The Prime Ministers of Bulgaria and Macedonia signed on 1st of August the Good Neighborly Relation Agreement between Bulgaria and Macedonia. It is subject to ratification by the parliaments of the two countries…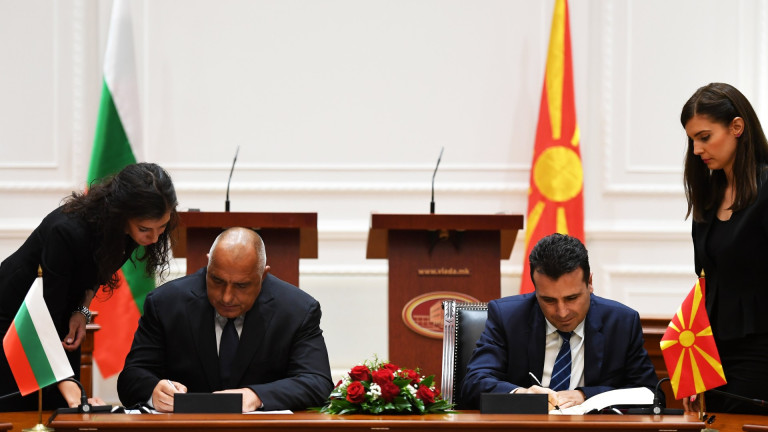 The Prime Ministers of Bulgaria and Macedonia signed on 1st of August the Good Neighborly Relations Agreement between Bulgaria and Macedonia. It is subject to ratification by the parliaments of the two countries. Signing the document is the basis for a lasting and sustainable building of friendly and good neighborly relations and will contribute to strengthening bilateral and multilateral cooperation, expanding transport links and communications, facilitating contacts between citizens of the two countries.
The transport ministers of the Republic of Bulgaria and the Republic of Macedonia signed a Memorandum of Understanding on the development of the railway links between Sofia and Skopje. The energy ministers of the two countries signed a Memorandum on cooperation in the area of natural gas.
Following the signing of the agreement, the prime ministers Boyko Borissov and Zoran Zaev also gave a briefing. The signing of the document was negotiated during the visit of Macedonian Prime Minister Zoran Zaev in Sofia in June.
The agreement provides for establishing a multidisciplinary expert commission (on parity principle) on historical and educational matters to bring about an objective interpretation of historical events. It also envisages organizing of joint observances of common historical events and personalities. The document states that the two countries do not have and will not make territorial claims against the other side. The two sides vow to take action for preventing hostile propaganda by their institutions and agencies.