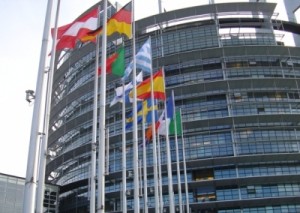 European Court of Human Rights: Bulgarian church should be free of state coercion

STRASBOURG, France — A dissenting synod of the Bulgarian Orthodox Church that had its legal personality stripped and its property seized by the socialist government of Bulgaria has won a decisive victory at the European Court of Human Rights. Alliance Defense Fund allied attorney Latcho Popov argued that the Bulgarian government violated the European Convention of Human Rights in its treatment of the synod.
"The church should remain free of government coercion and control," said ADF Legal Counsel Roger Kiska, who performed most of the work on the case while serving at the European Centre for Law and Justice before recently joining ADF. "The Bulgarian government vastly overstepped its bounds in stripping the synod of its legal identity, seizing its property, and handing it over to a synod of which the government approves. We are pleased with the ruling of the ECHR, which respects the alternative synod's freedom and independence." Read more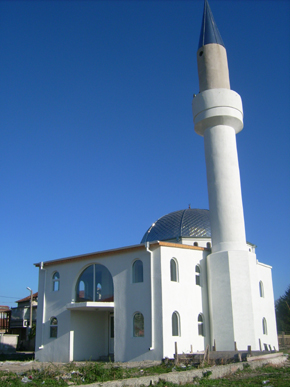 This urgent report is based on the resent proposal for changes within the legal status of the Muslim mosques on the territory of Bulgaria. The controversial changes may allow even Muslim temples which are protected as buildings of historical value to be reactivated and used again for service. This will inevitably affect the Muslim community on the Balkan Peninsula, as well as the Bulgarian Pomaks – a Bulgarian-speaking Muslim population group native to southern Bulgaria. The building of Muslim mosques on the territory of Bulgaria has been revitalized in the past decade, especially in the villages in Southern Bulgaria where Pomaks live.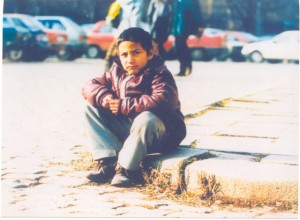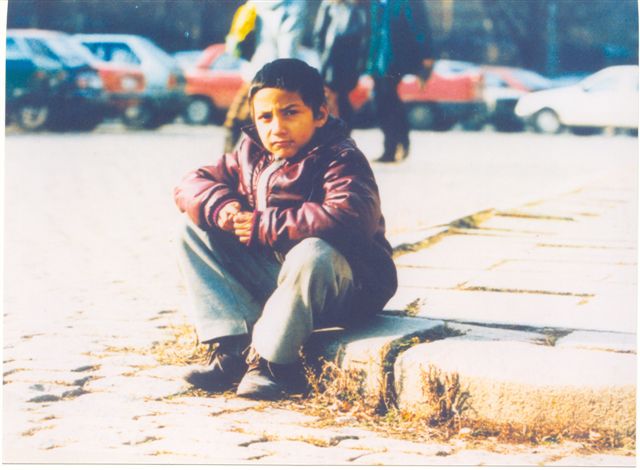 Exposing Europe's guilty secret: the incarcerated children of Bulgaria
Times, London: February 13, 2009
BBC, London: December 11, 2007
OVER 2,500 BULGARIAN CHILDREN WAITING FOR ADOPTION
Sofia Echo, Bulgaria: December 11 2007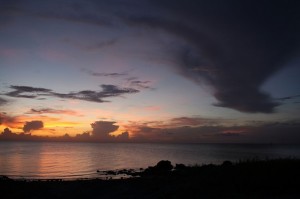 It is always such a blessing to be able to attend the missions conference at the Good Shepherd Church of God in Pahokee, Florida as this year marked its' 12th year. A great number of missionaries from South America, Asia, Eastern and Western Europe, as well as from local organizations attend the conference regularly, which makes not only a valuable resource, but an eagerly expected homecoming for the missionaries. 
Bulgaria was first represented in 1999 with the building project for the Central Church of God in Sofia and has been a focus of the fervent prayers and generous support of the Pahokee congregation for over a decade now. With special guests from all over the world our team was also able to connect with their various ministries and arrange for further partnering projects.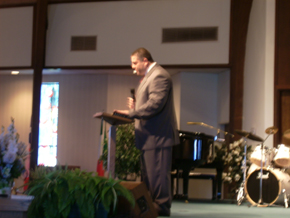 We were encouraged to hear the reports of fellow missionaries as the Lord is doing a great work beyond the walls of the church and the barriers of denominations. After the parade of national flags and an anointed time of worship on Sunday morning, we were privileged to share our ministry report and deliver a word to both the congregation and missionaries present.  
This Pahokee missions' conference personally has always been a refreshing time of fellowship and reunion. We extend a special thanks to the pastor and his wife for the gracious invitation once again and to our host family for their warm hospitality.
1. Never put a price on the human soul, which you are not willing to put on your own.
2. Unsubscribing from missions' newsletters may result in unsubscribing from the missional letter of God.
3. By no means raise an offering because a missionary needs it, do so because it's needed for the survival of the church.
4. Not giving to missions is far better, than committing to give without any intention to do so.
5. Before using a missions' offering to pay a church bill, think of whose offering a missionary should use to pay their bill.
6. Don't wait on a missionary to ask you for what God has already commanded you to give.
7. Pray for missionaries without ceasing. For it could be your prayer that saves a soul.
8. Never delay sending a missions offering for tomorrow. After all, it was you who preached that tomorrow may be when the Lord comes back.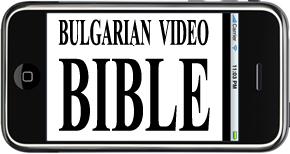 Cup & Cross Ministries is proud to announce the beginning of a new media project entitled Bulgarian Video Bible. The project purposes the production of a Bulgarian language Bible in video format. The project is hosted by the Bibliata.TV video website also directed and administered by Cup & Cross team members.
The video website was released in September, 2008 to promote Christian education and spiritual upbringing through creative arts and new technologies. For the past several months it has become a dynamic internet community for Christians in Bulgaria and abroad. The project will be presented at the upcoming BibleTech 2009 conference organized by Logos Bible Software with which Cup & Cross Ministries have partnered in various Bible study related projects.
The first Bulgarian Video Bible is expected to be released by 2010. The completed modules of the projects can be viewed now at: http://video.bibliata.tv/