Current Context of Chaplaincy in Bulgaria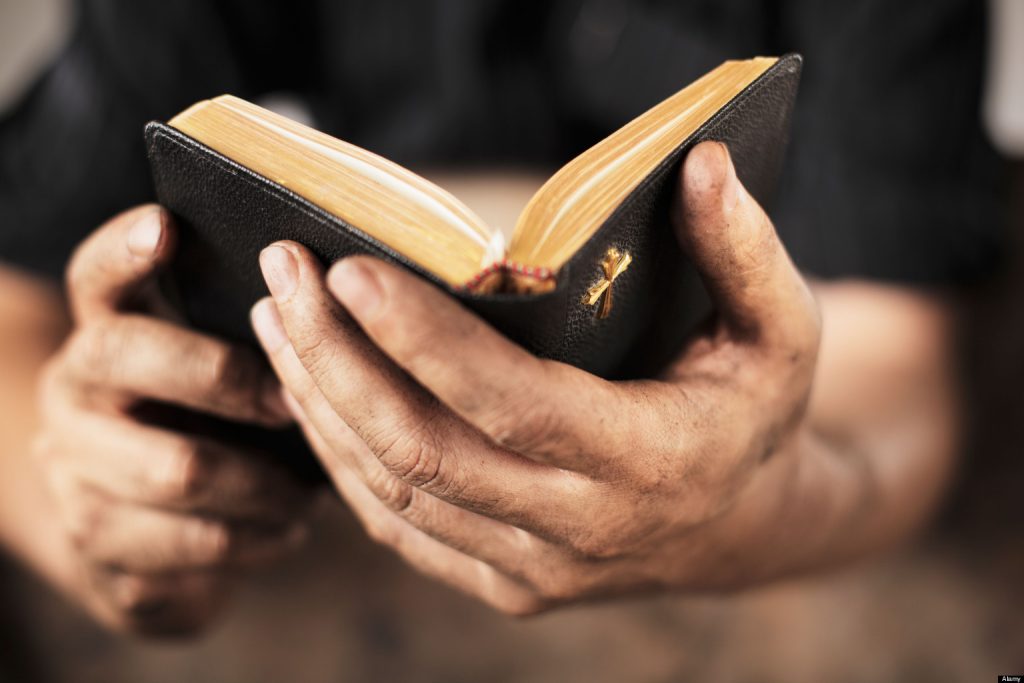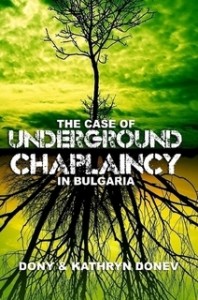 We are proud to announce that the Master's of Chaplaincy Ministry Program, we designed and launched in Bulgaria in 2006, has been selected to be part of the Social Service Program of New Bulgarian University. After being for years a valuable part of the regular curriculum of the Bulgarian Evangelical Theological Institute and the St. Trivelius Institute in the capital Sofia, the chaplaincy program has received the highest level of recognition as successful graduates will be finally able to receive government recognized degrees and apply their knowledge and training in chaplaincy on a professional level. The chaplaincy program can also serve within the Integration Proposal of local NATO programs and be instrumental in dealing with the enormous wave of Middle East migrants crossing through Bulgaria today.
The fall of the Berlin Wall introduced a new reality that Bulgaria was not prepared to embrace. The end of Communism was unable to tear down the communist mentality. Today, an entire Bulgarian generation lives with the scars inflicted by their experience under years of the Communist Regime, while another generation lives with an immense historical gap that has formed a new political, social, economical and cultural reality.
Three points are worth noting about Bulgaria's Postcommunist context. First, in the beginning of the 21st century Bulgaria is left with armed forces, which were organized and influenced by the Soviet model and still act accordingly. The bureaucratic infrastructure disallows and discourages any changes apart from carefully chosen decisions that keep the army's activities to the minimum possible. The two main factors needed for any change to occur, namely decision-making processes and chain of command, still operate under an Eastern Soviet paradigm.
Second, atheistic morale has gained the status of a positive military qualification in the Bulgarian military. This may sound familiar for any given army; however, in most cases it replaces a religious attitude with an atheistic one. In the Postcommunist context, atheistic beliefs pervade and even when a soldier experiences a genuine need for spirituality, in most cases s/he has no religious root to which to return. This lack of alternative or spiritual choice results in a pessimistic morale, intensified by the required mandatory military services.
Third, a Postcommunist mentality with definite Balkan characteristics rules not only the army but also the country as a whole. The economical, political and cultural crises have remained an undividable part of Bulgaria's reality in the past 16 years. There, Postcommunist mentality holds captive every progressive thought and idea.
It is natural to conclude that the active solider within the Bulgarian Armed Forces is left without much choice when it comes to his/her personal and spiritual development. A positive career development is possible only when pressed by the economical factors one accepts to be part of a highly inactive bureaucratic machine. On the other hand, any attempt for spiritual growth is constrained and receives little privilege to become fully expressed. Naturally, such dynamics decrease one's motivation for further development due to the lack of morale emerging from a personal spirituality. And because an army without a spirit is no army at all, the current condition of the Bulgarian Army is in much need of revival.
Also important [click to read]: