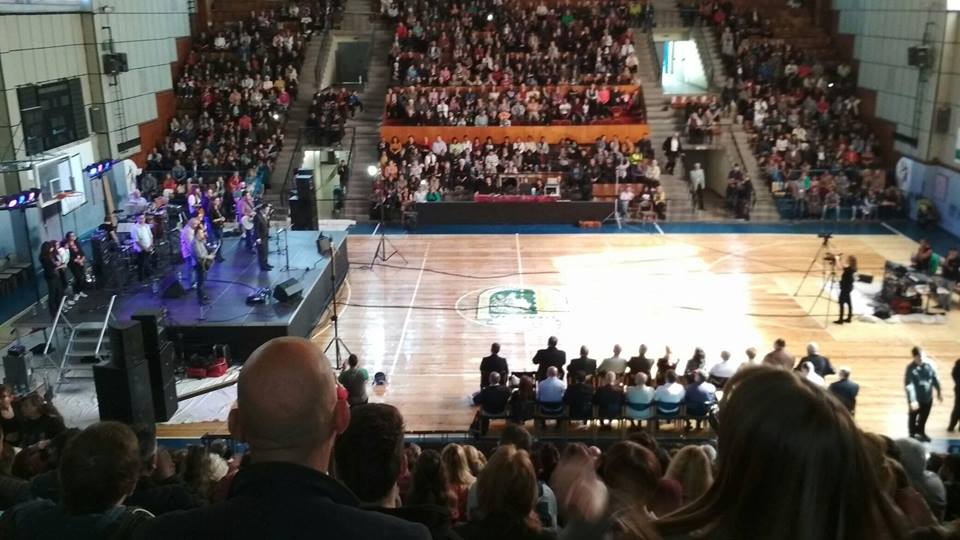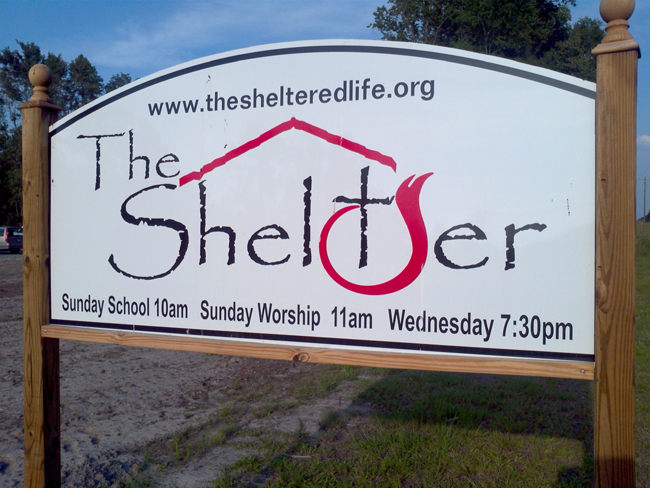 We just returned from a revival in the Shelter Church of God in Ambrose, GA – a new ministry started by pastor Kevin Bounds. The small, but growing congregation, which meets in a store front location in downtown Ambrose, already has a vision for establishing a strong ministry center in the area. We had three days of revival and enjoyed the wonderful fellowship of the pastoral family and the congregation.
But our connection with Pastor Kevin Bounds and the Shelter Church of God began long before Kevin was a pastor and the church ever existed. It began several years ago one cold winter morning in Bulgaria, while we were struggling with the dilemma of how to continue ministering there with a virtually exhausted annual budget.
Just as we prayed in our office in Yambol, Bulgaria asking the Lord for direction, we received an email from Pastor Kevin. We had never met before and there was no way he knew of our situation. But led by the Spirit after reading about us on the internet, he delivered a prophetic message over our ministry, which brought about a miracle which empowered us to continue to minister in Bulgaria in the years to come.
So needless to say, although we were meeting for the first time in this revival, we had been partners in the ministry for a very long time. In times of crises like the ones we live in, it is this prophetic move of the Spirit that the Church must follow. And it is this unity created by the leadership of the Spirit that empowers us all to continue in the ministry even when times are tough and keep building for the Kingdom.