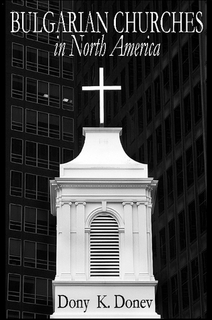 #1 Bordeaux, France – tel. 0640263039
#2 1 rue Leon Jouhaux Toulouse, France 31500
#3 Lion, France (occasional)
READ MORE:
Police protests continue as promised by unions. After the beginning of the week the officials made a demonstration in Sofia. Today the same happens in Varna. The demands are again for higher wages and better working conditions, bTV reported.
Protests began actively 2 days ago in the capital. They are happening despite the talks and promises on the part of representatives from the Ministry of Internal Affairs 2 weeks ago and the demands for higher salary were announced on 5 July by the police at a big rally in Sofia.
Today's second protest will not be the last. After Varna, demonstrations are planned for Dobrich and Gotse Delchev next week and then continue in Bourgas, Blagoevgrad, Pernik and other cities.

View Bulgarian Churches in Cyprus in a larger map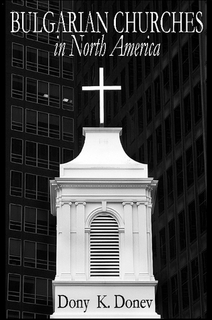 #1 Nikozia, Olimpiados Str. 5
#2 Limasol, Pafos Str. 82
#3 Pafos, Niko Georgiu Str., Pano Pafos
#4 Larnaka, Navpakmu Str. 79
READ MORE: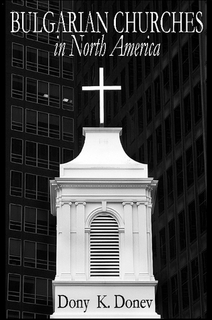 #1 Procida, Campania, Italia
#2 Crotone, via G.morelli 29 ITALY
READ MORE: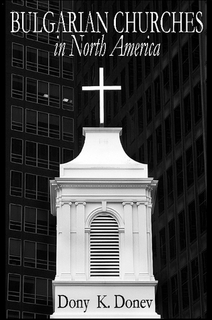 #1 Eglise Praise Center Rue de Gheude 54 1070 Brussels (occasional)
#2 Land van Waaslaan 78 9040 Gent
READ MORE: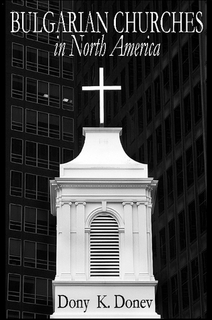 Love of Christ Bulgarian Church – Yarapetra, Crete
READ MORE: