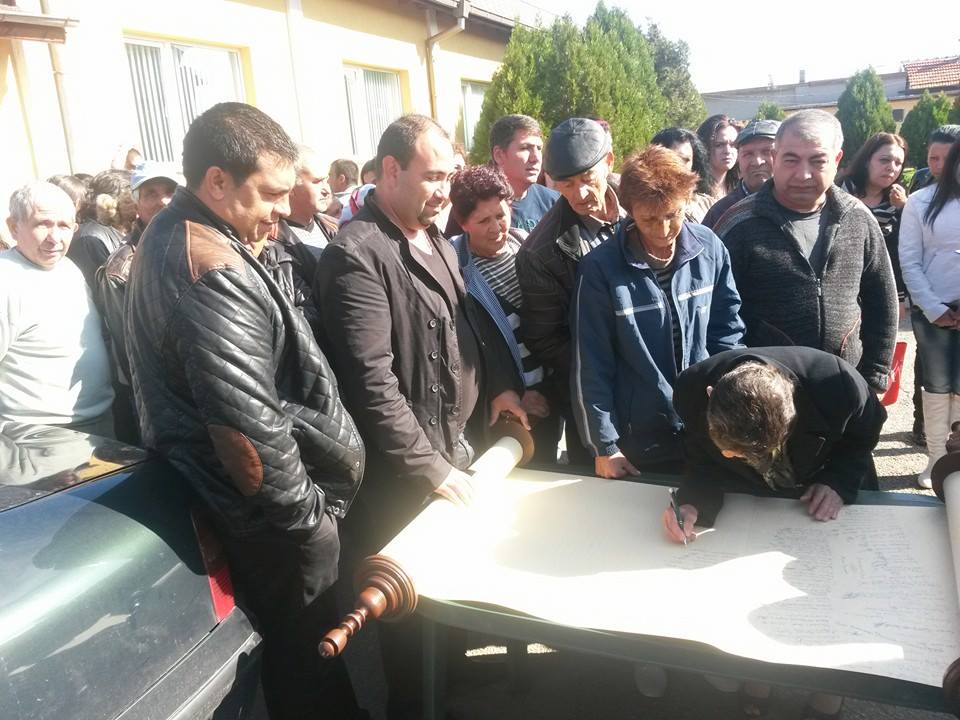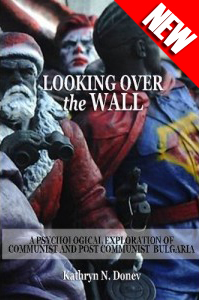 25 years after the Fall of the Berlin Wall, people in Eastern Europe are still haunted by the spirit of communism. The Regime robbed them not only from happiness and freedom, but from their deep human ability to even imagine a better and free world. For this very reason, we wrote the book "Looking over the Wall" as our prayer for a new prophetic re-imagination of the present reality. After laboring in Bulgaria for over 25 years, in 2014, we were thrilled to minister to churches and people that are dreaming and re-imagining God's purpose for Bulgaria along with us. Join us in re-imagining imagination anew:
1. Purchase the book from Amazon
2. Read it with your church family
3. Help us pray for a renewal of a new prophetic re-imagination in the minds and hearts of the people in Bulgaria and Eastern Europe
It is always a delight to return to the city of Samokov near Sofia and minister there. Recent developments have dictated that two Church of God congregation in near-by locations minister to over 3,000 Spirit filled members from the gipsy ethnos in the area. The growth is so tremendous, that one of the congregations have baptized in water 207 people last month alone. The other congregation is led by the national overseer of the Bulgarian Church of God, Pastor Alexander Todorov. We ministered in Samokov on the subject: 20 Signs of the Last Days and were also able to schedule other ministry appointments with the churches in the area. The regional leadership seminar was also discussed for a
time convenient for all pastors in the region, as it has been in the plans for sometime now due to our ongoing ministry in other areas of the country. It is our heartily desire that this ministry event combined with the prayers of the saints will result in the union of the Spirit-filled believers in the city of Samokov producing a mighty wave of revival in the lives of the people which will change the spiritual landscape of this area forever.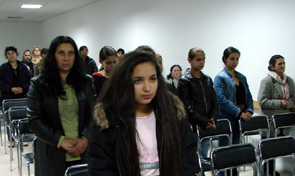 We just returned from Samokov, which is one of the oldest industrial towns in Sofia. Almost 200 years ago the first protestant missionaries to Bulgaria discovered its strategic location and used it as a halfway point between Europe and Asia in their mission trips. Soon a modern American school opened its' doors and some of the brightest minds of the Bulgarian Renaissance were educated there. We visited with one of the Roma (Gipsy) churches in town and held a Sunday service plus two youth rallies. These services were part of our national ministry and support to the Roma people of Bulgaria.