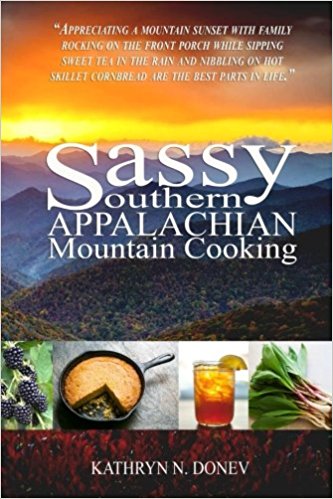 This cookbook includes 60 traditional Appalachian recipes with an emphasis on dishes of the southern mountainous regions. They are classic and basic recipes, but with a sassy southern flare of flavors.
FREE Shipping on orders over $25
This cookbook features authentic recipes in attempts to further the tradition of keeping alive century old recipes of Bulgarian cuisine. Here you can learn how to make dishes from moussaka to baklava and others in between. The variety of tastes of authentic Bulgarian foods is much desired and the chosen recipes are easy to follow.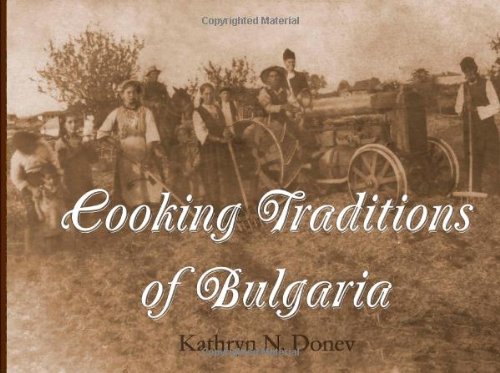 Go to amazon to see the table of contents and purchase
or purchase directly form CreatSpace eStore here: https://www.createspace.com/3890623
FIRST EDITION, 2012
Copyright © February, 2012 by Dony & Kathryn Donev
Cooking Traditions of Bulgaria
© 2012, Spasen Publishers, a division of www.cupandcross.com
ALL RIGHTS RESERVED under international and Pan-American Copyright Convention. Printed in the United States. This book contains material protected under International and Federal Copyright Laws and Treaties. Any unauthorized reprint or use of this material is prohibited. No part of this book may be reproduced or transmitted in any form or by any means, electronic or mechanical, including photocopying, recording, or by any information storage and retrieval system without express written permission from the author(s)/publisher.