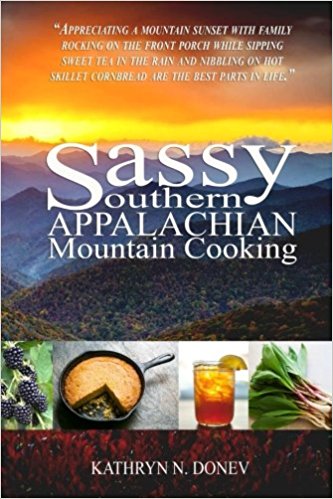 This cookbook includes 60 traditional Appalachian recipes with an emphasis on dishes of the southern mountainous regions. They are classic and basic recipes, but with a sassy southern flare of flavors.
FREE Shipping on orders over $25
1. State Level
Contact your congressman/senator for available options. Write your governor without hesitation
2. Personal Level
Inform yourself and your family of the clear Biblical principles for love and holiness applicable in this situation
Pray daily for the protection of your family and the salvation of many souls
Be faithful to your husband/wife and children
3. Corporate Level
Hold on to your Christian standards for doing business
Support other Christian businesses
Forgive and forget, but watch and pray
4. Local Church Level
Join in corporate fasting and praying in the Spirit
Uphold the Biblical standard of holy living
Preach the truth as you have received it
Adopt local church resolutions on the sanctity of the family
5. Denominational Level
6. Christian Alliances Level
7. International Organizational Level
Beware of what Christian churches are doing internationally to protect their members, ministers, local congregations and Christian schools
Examine your current tax status and consult your CPA, attorney and insurance agents about the various possibilities to protect your church and ministry
8. Get good insurance with adequate coverage and experience in the matter
• A good example from Brotherhood Mutual Ins. 
READ ALSO: