BULGARIA has a NEW Government! For Now…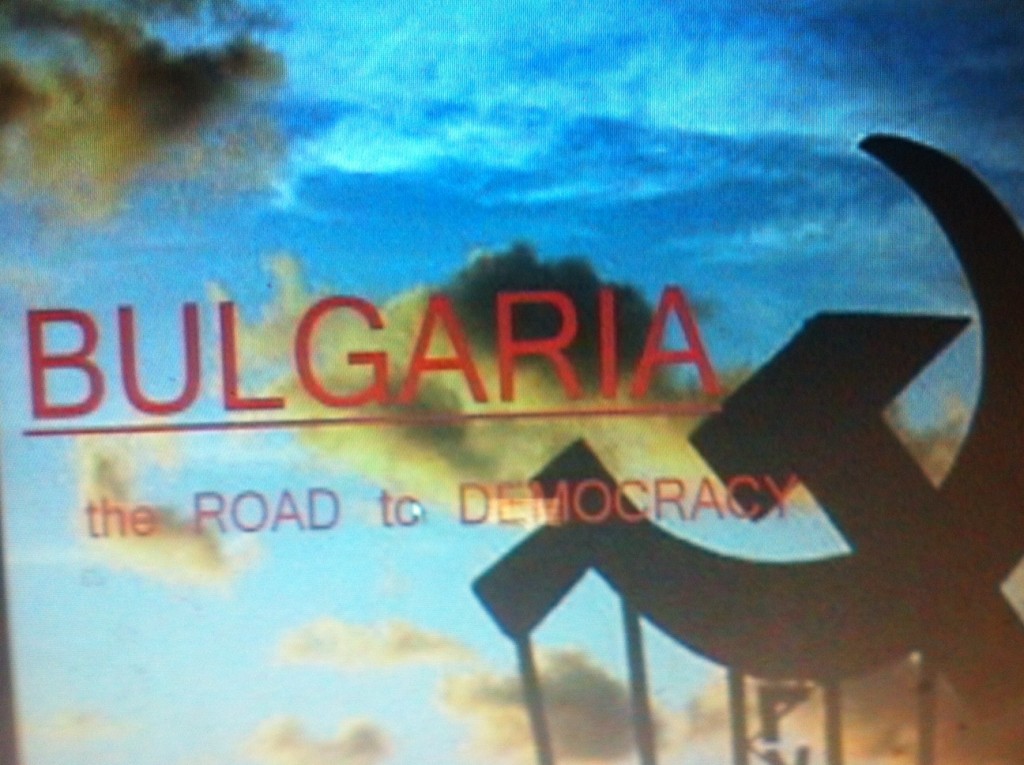 SOFIA, Bulgaria – After three National Parliament elections held in 2021 alone and three acting temporary cabinets, Bulgaria now has a new government based on a 4-partisan coalition. Will it outlast its first 100 days? ONLY GOD KNOWS!
Bulgaria's PM Designate Petkov Presents New Government Ahead of Parliament Vote
Bulgarian Prime Minister designate Kiril Petkov presented the composition of his future government to the nation as he seeks to end eight months of political deadlock. Petkov, 41, leader of the newly formed centrist party We Continue the Change (PP), reached an agreement a day earlier with three other left-wing and center-right groups to form a coalition government.
Petkov's party will hold 10 of the 21 ministerial positions, including prime minister and two deputy prime minister posts. The four-party coalition will control 134 seats in Bulgaria's 240-seat parliament, which is set to vote on approving the new government on December 13. Petkov, whose party came in first on an anti-graft platform, told media on December 11 that the future government will have "zero tolerance" for corruption and said one of his first priorities will be to reform the Anti-Corruption Commission.
The new coalition is expected to have a majority of 134 lawmakers in the 240-seat parliament. "The agreement is 140 pages and details all policies. It gives the chance for the coalition to be strong and work for a long time," Petkov told the national BNR radio after the party signed the document with each of its partners separately.
SUPPORTING PARTIES:
Bulgarian Socialist Party (socialist democrats)
There is Such People (centrist democrats)
Democratic Bulgaria (democrats)
Present 227 out of 240 MPs registered in the plenary hall. Instead of presenting Kiril Petkov's candidacy, the plenary day began with a declaration on behalf of the GERB-SDS group, which will not support the draft cabinet.
"You organized brutal repression in the persecution of political opponents," Desislava Atanasova said. She accused the president of undermining democracy.
The New Cabinet: "Vazrazhdane" will Not Support the "Petkov" Cabinet
The parliamentary group of "Vazrazhdane" will not support the draft cabinet "Petkov", because according to its leader Kostadin Kostadinov the policies are a continuation of the GERB government, and the impression was that it the cabinet was created in foreign embassies
The New Cabinet: DPS will Not Support the "Petkov" Government
The Movement for Rights and Freedoms (DPS) will not support the proposed program, structure and composition of the Council of Ministers, because it has participated in the talks about them. This was announced by DPS leader Mustafa Karadayi. According to him, the Movement will be a constructive opposition and will contribute to solving problems and protecting rights and freedoms.