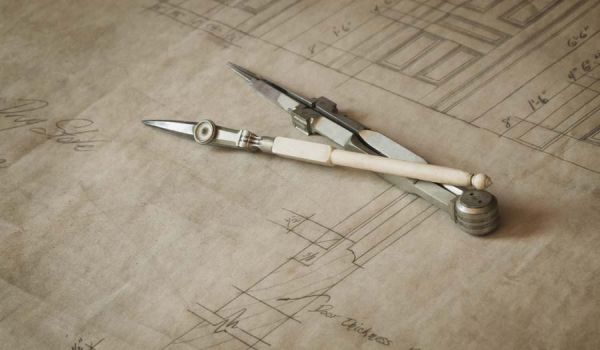 Rev. Dony & Kathryn Donev
Cup & Cross Ministries International

January 2010:
» Prophetic Conference for the Bulgarian Church of God in Gabrovo
February 2010:
» Regional Revivals for the Yambol and Sliven Regions in Bulgaria
March 2010:
» Society for Pentecostal Studies Research: Rev. Ivan Voronaev: Life & Ministry
» Annual Revival Services with the Bulgarian Churches in Minneapolis, Chicago
» WordPress for Churches Seminar in Chicago
» Lectures in the University of Nebraska
» Presented the New Bulgarian Bible Translation at the San Jose BibleTech Conference
April 2010:
» Palm Sunday Services with the Bulgarian Churches in Las Vegas
» Easter Services with the Bulgarian Churches in Houston
May 2010:
» Completed the New Bulgarian Translation of the Gospel of Matthew
June 2010:
» Revival with the Shelter Church of God in Ambrose, GA
» Revival with the Dunseith Church of God in Dunseith, ND
» Mission Services at the Stewart Road Church of God in Monroe, MI
» WordPress for Churches Seminar in Monroe, MI
July 2010:
» Mission Services at the Vineyard Church of God in Spartanburg, SC
» Mission Services at the Covenant of Faith Church of God in Pendleton, SC
August 2010:
» Mission Services at the North Greensboro Church of God in Greensboro, NC
» Bible Manuscripts Research in Ireland
» National Youth Ministers' Camp in Katunishte, Bulgaria (Summer Module)
» National Celebration: 90 Years of Pentecost in Bulgaria
» Services and Bible Interpretation Seminar in Aheloy
September 2010:
» Gifts and Ministries National Seminar at the Bulgarian Church of God in Gabrovo
» Services at the Bulgarian Church of God in Veliko Tarnovo
» World of Miracles Annual Celebration
» Open Research Dialogue with Dr. Paul Johnson President of the American College in Sofia
» National Leadership Seminar for the Church of God of Prophecy in Rousse
» Regional Youth Service in Rousse
» Services at the Bulgarian Church of God in Rousse
» Services at the Bulgarian Church of God Yablanitza
» Master's of Chaplaincy Ministry Program (Chaplaincy Module) with the United Theological Faculty in Sofia
» Services in Sofia
» First Bulgarian Church in Bansko Research
October 2010:
» Services at the Bulgarian Church of God in Nikozia
» Services at the Bulgarian Church of God in Limasol
» Services at the Bulgarian Church of God in Paphos
» Open-air Evangelization Meeting at the City Coliseum in Paralimni
» National Leadership Seminar for the Bulgarian Church of God in Cyprus
» Services at the Nikozia Church of God of Prophesy
» 10.10.10 National Youth Event in Cyprus
» National Youth Ministers' Camp in Haskovo (Fall Module)
» Services at Dimitrovgrad and Mirichleri
November 2010:
» Master's of Chaplaincy Ministry Program (Theology Module) in Yambol
» National Study of Leadership Research with the Bulgarian Churches in Spain
» Lectures at Bradley High School, Cleveland, TN
December 2010:
» Services at the North East Fellowship Church of God in Gaffney, SC
» Services at the Covenant of Faith Church of God in Pendleton, SC
» Published the New Bulgarian Translation of the Gospel of Matthew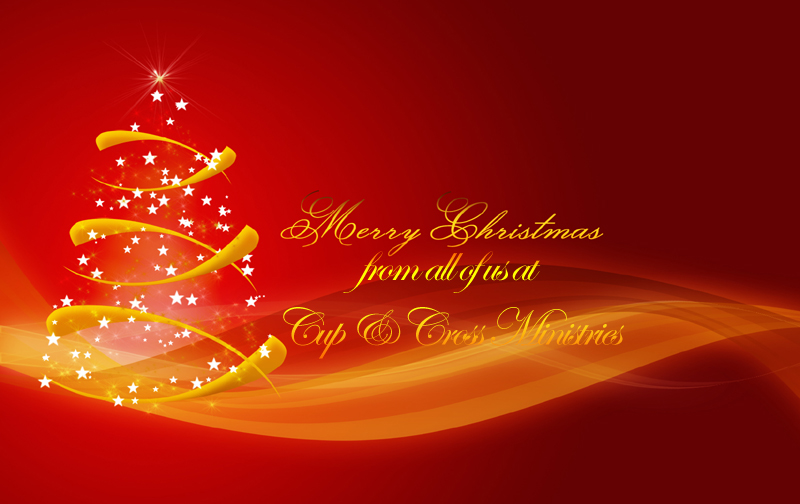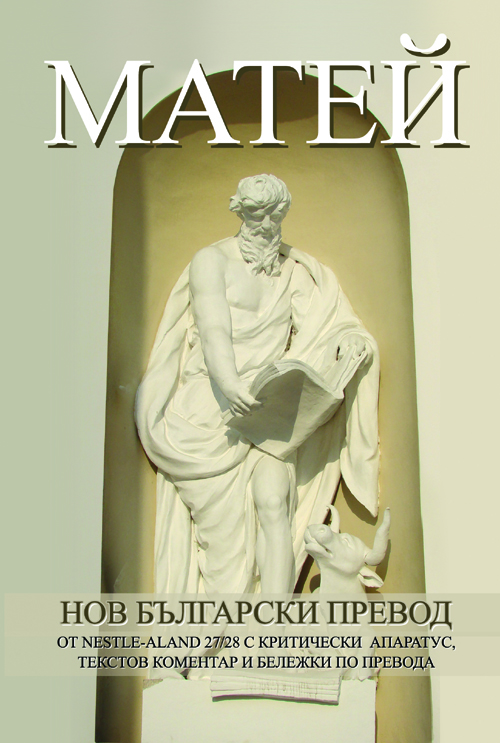 True Reformation does not start with preaching or theology, although they are both fundamental stones of every process that changes the people of the church. But in order for this to occur, both preaching and theology need a text; and not merely any text, but Divinely Inspired Scriptures – the Holy Bible.
In our humble ministry efforts, we have attempted to provide this text in the form of a new Bulgarian literal translation made from the Nestle-Aland critical edition of the New Testament. The initial work started in 1996 with brief interruptions until 2003 when the framework was completed and the project was successfully launched.
In 2007, we set course with a pilot edition of the new translation including the Gospel of John, which was printed for Christmas. Our team continued with a full edition of the Johannine works, which included The Gospel of John, Epistles and Apocalypse, published for Easter 2008. In 2009, we presented a partial methodology behind the translation at the Logos Software's annual BibleTech conference in Seattle and at the 2010 BibleTech in San Jose, our team was able to show in an actual work setting the software used to prepare the Bulgarian interlinear text to the Nestle-Aland critical edition of the New Testament. Finally, we were able to publish in print the complete translation of the Gospel of Matthew for Christmas 2010. The printing of Mark and the Lukan Corpus are scheduled respectively for Easter and Christmas of 2011.
Other related project by Cup & Cross Ministries International:
JOHN: Gospel, Epistles and the Apocalypse (New Bulgarian Translation) released for Easter, 2008
OurCOG.org | WorldMissions.TV | ProBible.Net | Bibliata.com | Bibliata.TV

View UntitledBulga­rian Churches in Spain in a larger map
I Shall Wear a Robe and a Crown (MP3)