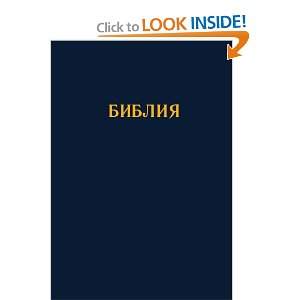 The Revised Version of the 1940 Bulgarian Bible, which our ministry has been working on since 2005 and released earlier in 2012, was presented at various book markets, festivals and churches for the Bulgarian Easter on May 5th.
The 1940 revision was initiated in 1920-24 by the British and Foreign Bible Society, reprinted multiple times and smuggled in Bulgaria under communism. It is perhaps the most read Bulgarian Bible of all times. While a number of new versions have attempted to replace it, this revision made by our team in the past seven years while ministering in Bulgaria has preserved the original text in its entirety and made it available to Bulgarian readers abroad.
Bulgarian Bibles to be released by our team in the summer of 2013:
May 24, 2013: Bulgarian Culture Holiday: A New Study New Testament with commentary, charts, maps and explanatory annotation
June 23, 2013: Pentecost in Bulgaria: Luke: A New Bulgarian Translation – the final of four volume new translation series which we began in 2007
Bulgarian Bible Revisions and Translations released by our ministry so far: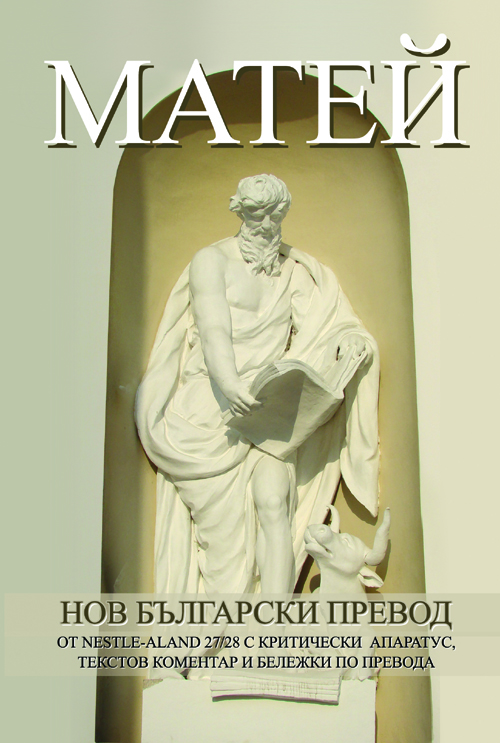 True Reformation does not start with preaching or theology, although they are both fundamental stones of every process that changes the people of the church. But in order for this to occur, both preaching and theology need a text; and not merely any text, but Divinely Inspired Scriptures – the Holy Bible.
In our humble ministry efforts, we have attempted to provide this text in the form of a new Bulgarian literal translation made from the Nestle-Aland critical edition of the New Testament. The initial work started in 1996 with brief interruptions until 2003 when the framework was completed and the project was successfully launched.
In 2007, we set course with a pilot edition of the new translation including the Gospel of John, which was printed for Christmas. Our team continued with a full edition of the Johannine works, which included The Gospel of John, Epistles and Apocalypse, published for Easter 2008. In 2009, we presented a partial methodology behind the translation at the Logos Software's annual BibleTech conference in Seattle and at the 2010 BibleTech in San Jose, our team was able to show in an actual work setting the software used to prepare the Bulgarian interlinear text to the Nestle-Aland critical edition of the New Testament. Finally, we were able to publish in print the complete translation of the Gospel of Matthew for Christmas 2010. The printing of Mark and the Lukan Corpus are scheduled respectively for Easter and Christmas of 2011.
Other related project by Cup & Cross Ministries International:
JOHN: Gospel, Epistles and the Apocalypse (New Bulgarian Translation) released for Easter, 2008
OurCOG.org | WorldMissions.TV | ProBible.Net | Bibliata.com | Bibliata.TV