When leaders fail to lead themselves
A leader who lacks character or integrity will not endure the test of time. It doesn't matter how intelligent, affable, persuasive, or savvy a person is, if they are prone to rationalizing unethical behavior based upon current or future needs, they will eventually fall prey to their own undoing. Optics over ethics is not a formula for success.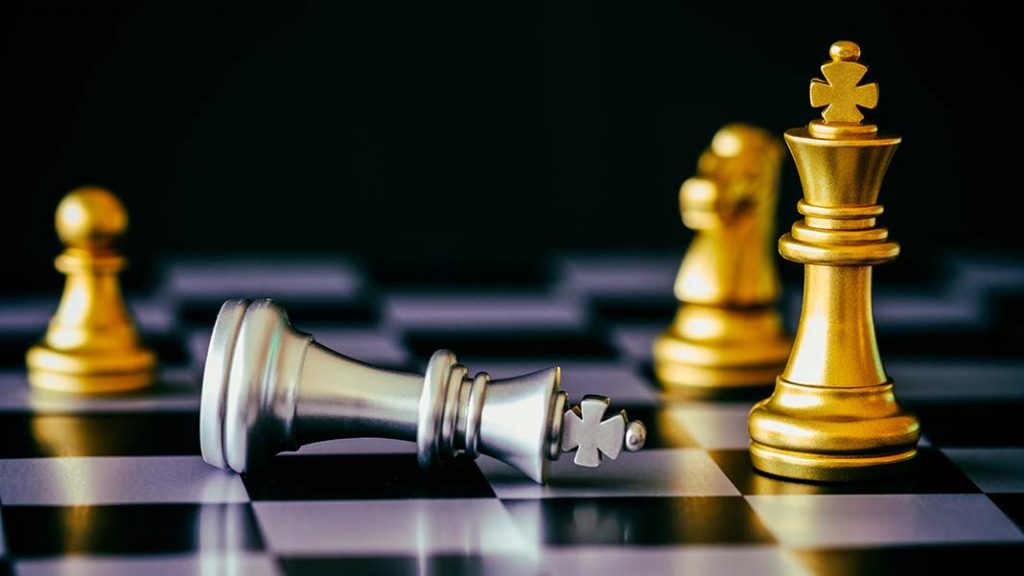 Empowered by the vision for a continuous revival within the church of the 21st century, we have chosen to make the mission of our work this one statement: We help churches grow.
One of the approaches we have taken to accomplish this ministry goal is Consulting and Coaching:
We have successfully worked with over 50 churches toward their effective missions programs and growth through (1) leadership training and team building seminars, (2) in-depth case study of church and ministry evaluations and (3) implementing individually designed strategies for ministry development
Currently, our team provides continuous education to over 200 church leaders and ministry teams around the world through teaching and lecturing on a weekly basis along with daily prayer support
We extend our efforts toward church growth by helping build strong family connections through relations counseling and parenting classes implementing play therapy as Board Certified LPC
Beside personal presence and team building strategies, we implement the media in virtually every approach of ministry. We have published several research monographs as well as film series about our ministry work. Our team holds a weekly TV program called the Bible Hour. (Learn how we help churches build their own and unique web presence)
Areas of Ministry:


Evangelism & Missions
Leadership Training
Digital Discipleship
Mobile Bible School
Church Growth
Chaplaincy
Christian Counseling

Daily Ministry Reach:

Services 1-3
 Continents 3
Churches 144-179
Bible verse via text 3,416
LIVE Church Platform 1,600