Newly Revised Bible Released for the Bulgarian Easter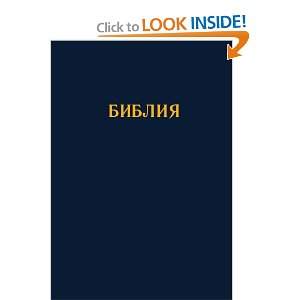 The Revised Version of the 1940 Bulgarian Bible, which our ministry has been working on since 2005 and released earlier in 2012, was presented at various book markets, festivals and churches for the Bulgarian Easter on May 5th.
The 1940 revision was initiated in 1920-24 by the British and Foreign Bible Society, reprinted multiple times and smuggled in Bulgaria under communism. It is perhaps the most read Bulgarian Bible of all times. While a number of new versions have attempted to replace it, this revision made by our team in the past seven years while ministering in Bulgaria has preserved the original text in its entirety and made it available to Bulgarian readers abroad.
Bulgarian Bibles to be released by our team in the summer of 2013:
May 24, 2013: Bulgarian Culture Holiday: A New Study New Testament with commentary, charts, maps and explanatory annotation
June 23, 2013: Pentecost in Bulgaria: Luke: A New Bulgarian Translation – the final of four volume new translation series which we began in 2007
Bulgarian Bible Revisions and Translations released by our ministry so far: