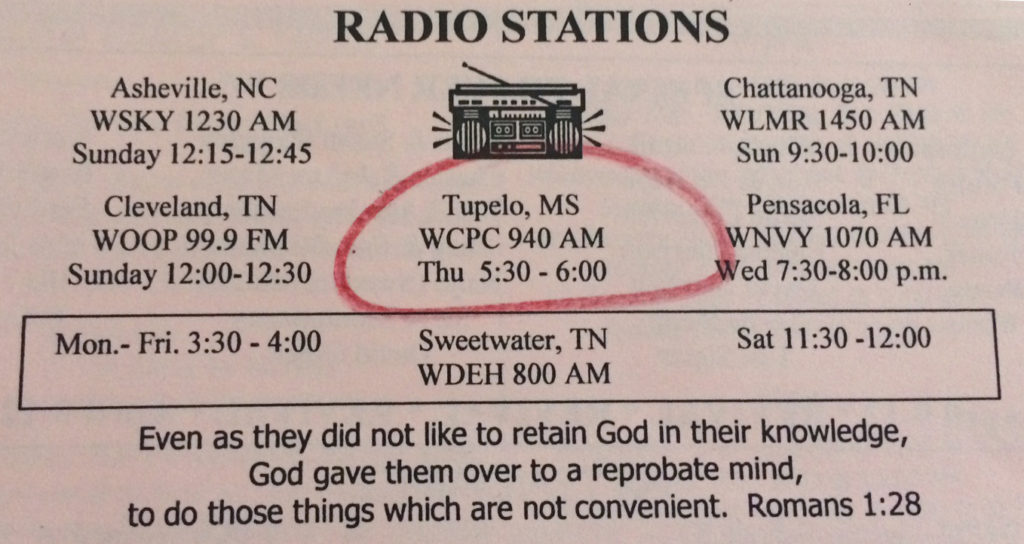 Special LIVE webcast from the historic Roman Amphitheatre in Caesarea, Israel, as he ministers to Russian Holocaust survivors and their families living in Israel. During this unique celebration of faith on Saturday 24 September, David will open the Scripture to reveal God's love and plan for the Jews. Worship will be provided by world renowned music group Vinesong. In addition to the main celebration in Caesarea, a service will be held in Ashdod on Sunday 25th September, before David meets with members of the Knesset on Monday 26 September.
"Given the volatility of the Middle East, it is so important to share the Good News whilst we still can. My message to Israel is simple: You owe your existence to a miracle. Israel was born out of the suffering and desperation of the Holocaust. Your survival as a nation since then is miraculous. Your God is a Deliverer. In Egypt, God saw the suffering of His people and He came down to deliver. The God of Abraham, Isaac and Jacob will always deliver Israel, whatever the crisis. Come back to your God. Your hope is in Him, not in your military or your politicians! God loves Israel, He loves you, He sent Messiah to forgive your sin and heal your sickness." Pastoral care is a vital part of our work in Israel. The local Russian congregations invite the people to attend the celebration, and they continue to minister to them afterwards.
Webcast Times:
Saturday 24 September: 16.45 (UK) / 18.45 (Israel)
Sunday 25 September: 17.00 (UK) / 19.00 (Israel)
Please pray for these services that God would provide protection, guidance, wisdom and peace; that there would be no hindrance or disturbance that would distract attendees from hearing and receiving the Good News.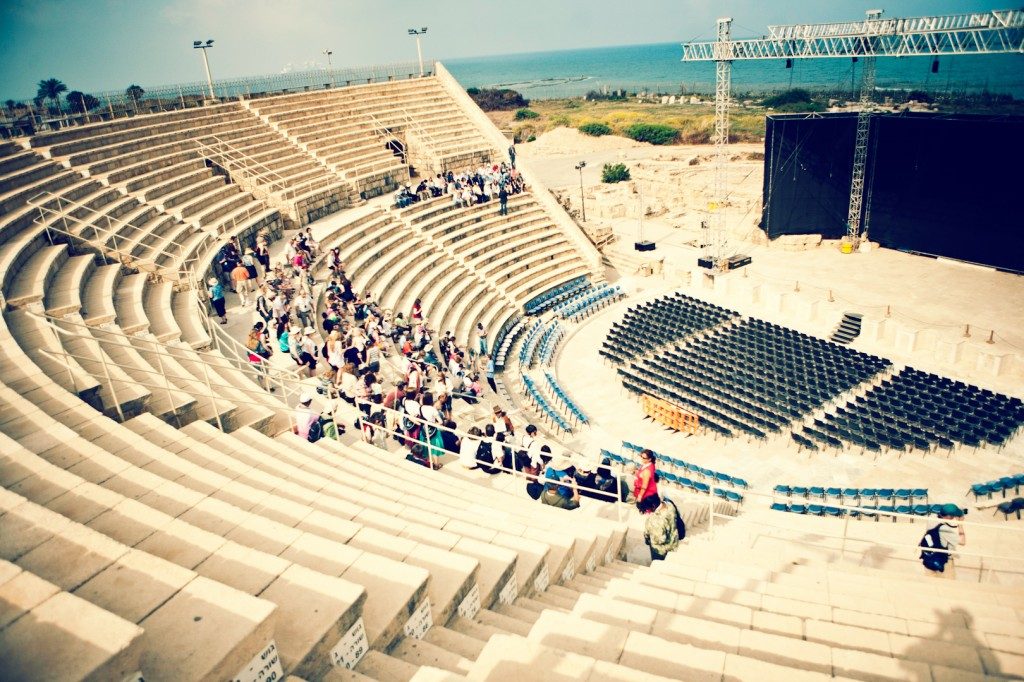 Since the beginning of the year, we have begun a weekly live broadcast in Bulgarian called "Bible Hour." It airs every Monday evening in Bulgaria. They can be watched live via our ministry's website www.cupandcross.com every Monday at 1PM ET or anytime at http://biblehour.net/
The broadcast embodies three types of video broadcasts as related to our ministry in Bulgaria and abroad as follows: (1) Bible Hour Series, (2) Selected sermons and teachings from our evangelism ministry and (3) videos from our annual X events for youth in Bulgaria and abroad.
This is a new dimension of our work and effort to establish Bulgarian Christian Television since 1995. Since then, we have equipped and trained some 20 congregations in Bulgaria and abroad, who currently broadcast their church services, Bible seminars and special events on the internet creating virtually a 24-hour live broadcast.
Just recently, one of these efforts for Bulgarian Christian Television, held a 6-hour prayer marathon. A Church of God congregation in Stara Zagora also participated via a video bridge. Join us in prayer for God's favor as we continue to work toward this effort reaching for Christ many Bulgarian speaking people around the globe.
[slideshow]
In October, John Bevier visited Bulgaria for a powerful Holy Ghost conference. Our team was able to broadcast LIVE the three-day event over the internet to some 20,000 people in and outside of Bulgaria.
Cup & Cross Ministries International will be broadcasting the annual 2009 X event LIVE from Samokov, BULGARIA on September 9, 2009 at 12:00 PM ET