SOFIA, Bulgaria (AP) — Patriarch Maxim of Bulgaria, who weathered a revolt over his Communist-era ties to lead his country's Orthodox Christians for more than 40 years, died here on Tuesday. He was 98. Patriarch Maxim's tenure as the church's leader bridged Bulgaria's transition from Communism.
Orthodox Christianity is Bulgaria's dominant religion, followed by more than 80 percent of the country's 7.4 million people. Patriarch Maxim's tenure as the church's leader bridged the country's transition from Communism, and he withstood efforts to oust him by the new democratic government and by rebel priests who saw him as a Communist ally. Born Marin Naidenov Minkov on Oct. 29, 1914, he graduated from the Sofia Seminary in 1935 and entered Sofia University's theology department in 1938, before rising through the church ranks to be named patriarch on July 4, 1971.
After the collapse of Communism in 1989, Bulgaria's new democratic government sought to replace Communist-appointed figureheads, including the patriarch. The church split between supporters of Patriarch Maxim and breakaway clergymen, who tried to oust him and then formed their own synod. The division plunged the church into turmoil, with church buildings being occupied, priests breaking into fistfights on church steps, and water cannons and tear gas being turned on rebel bishops to clear the main St. Alexander Nevsky cathedral in Sofia. For more than a decade the two synods existed side by side. The schism ended in 2010, when the head of the alternative synod called for healing and the synod was dissolved.
Patriarch Maxim was hailed for meeting with Pope John Paul II during the pontiff's visit to Sofia in 2002, a trip seen as warming the frosty relationship between the Orthodox Church and the Vatican. The Holy Synod of 13 senior clergy members will choose an interim patriarch until a larger Church Council is held within four months to pick Patriarch Maxim's successor, church officials said.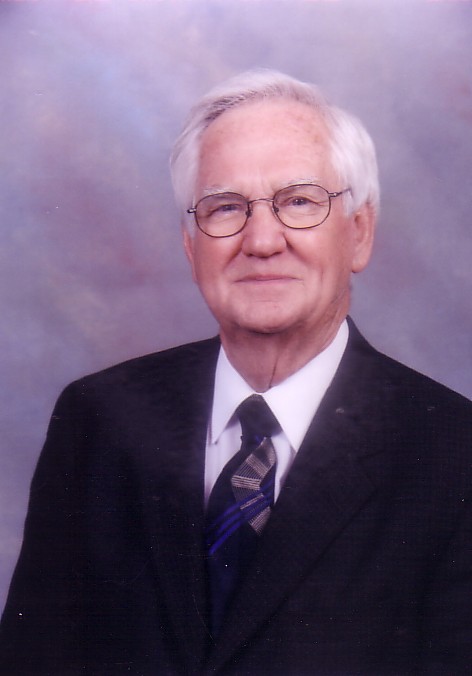 FaithNews Networks: February 28, 2012–Lovell R. Cary, 83, veteran Church of God missionary and denominational leader, passed away last night, Monday, February 27, in Cleveland, Tennessee.
Cary is best known for his leadership of Church of God World Missions as Assistant Director for eight years and as General Director for eight years. Since 2004, he has served as a Missionary Evangelist. He also served eight years on the International Executive Council.
Cary accepted his first appointment to missions in 1954, when he went to Hawaii. In 1959, he moved to the Philippines and later served as Field Director of Asia Pacific for 20 years.
Current General Director of World Missions Rev. Douglas LeRoy said of Dr. Cary, "He has introduced Christ to thousands, and his Christian life and global passion have impacted the world. He was known as an effective preacher of the gospel and as 'Mr. Missions.'" Cary's biography, Nothing to Win but the World, sums up his life as a missionary statesman.
Lovell and his wife, Ginny, were married for 65 years. They have two daughters – Sharon and Susie – three grandchildren and two great-grandchildren.