Leadership Crisis in Bulgaria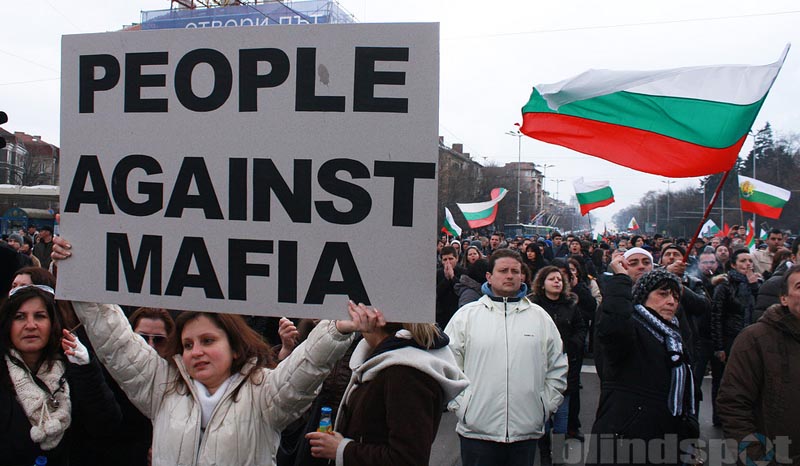 As Bulgaria is celebrating its Liberation Day on March 3rd, protests are still going on in most major Bulgarian cities. Neither the resignation of the Prime Minister and the leading party from the government amidst deepening economics crises, nor the appointment of a new patriarch to the Orthodox Church was able to calm the crowds who have been out in the streets for weeks now. General government elections are scheduled for May 12, 2013 while the President is working with parliament on forming an interim government.
After the last election some four years ago, political analysts working closely with our ministerial team warned that if newly elected government continues to use the same local level (city, municipality) political paradigms to run the country as a member of the European Union, crises will be inevitable.  This was obvious even to the social concern grassroots including our chaplaincy program and para-church ministries.
Two years later, as half of the parliamentarian term has passed, we further advised in "Election's Perspectives for Bulgaria" that as Bulgaria's Prime Minister elect did not take the much expected place as a presidential candidate, his political strategy has been strongly criticized by his opponents as inadequate and insufficient to answer Bulgaria's current crises. Amidst the global economic collapse, it was reasonable to suggest that similar socioeconomic shifts will not be long before appearing in Bulgaria.
The year 2013 began with a political distress in one of Bulgaria's ethnic parties through a "backstage" attack against their soon to resign leader. The opposition responded immediately releasing a secret dossier code named "Buddha" revealing the Prime Minister working as a secret agent for the communist government police. His resignation, along with the resignation of the whole Cabinet, followed less than two weeks later as protests swept the streets of Bulgaria in the month with lowest temperatures, highest electric bills and of course highest rate of the government disapproval.
Meanwhile, after almost entering Bulgaria's parliament in 1997, the Bulgarian Christian Coalition, traditionally representing the Protestants in the country, remains on the borderline of any political existence. Bulgarian evangelicals were never able to reach their political legacy again, although the new Bulgarian census showed over 25% increase of evangelical population in Bulgaria to some 65,000 people strong. The alternative party, Christian Democratic Forum has showed no political activity since it was established a decade later and quickly defeated by having less than 1,000 votes nationwide. The Bulgarian Christian Coalition has also chosen not to run in the upcoming elections.