Last Days Great REVIVAL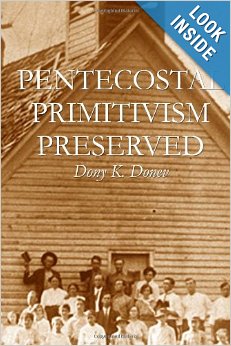 Under the Spirit of Revival in 2017
We believe in last days signs and one Last Days Great REVIVAL!
The Bible speaks of two rains related to Pentecostalism. The Early/Former rain, being the original Pentecost in the upper room in Jerusalem; and the Latter rain – the modern Pentecost starting with the Azusa Street Revival.
During the Azusa Street Revival (1906-1909), both revival leader William Seymour and the father of Pentecostalism Charles Parham, on the same day in 1909, at two separate locations, prophesied that in a hundred years there will be another much stronger move of God. In 1913, during the Stone Church revival in Chicago this same prophecy was confirmed by evangelist Maria Woodworth-Etter who said: "We are not yet up to the fullness of the Former Rain and that when the Latter Rain comes, it will far exceed anything we have seen!"
The year 2017 has begun with great excitement for our ministry. A special Spirit of Revival is sweeping through the church preparing a new Spiritual Harvest in an unprecedented pattern. Revival after revival is breaking out in a spontaneous way, leaving no doubt that God is doing a NEW THING in the land…
In our ministry alone, we have not seen the Spirit moving in such a powerful way since 1998-99. For many years now, we have prayed and prepared for such a time when God begins to renew the covenant with His people. And we are determined to be part of this Last Days Great Revival. We invite you to participate in this great move.
Read also: As Pentecostals historically
Read also: Last Days Great REVIVAL
20 recent Pentecostal articles in light of the upcoming Pentecostal Sunday celebration: