Church on Mission: As we get ready to celebrate 30 years in the ministry, 25 of which solely in Missions, we can truly say that 2019 has been one of the most challenging, but also most productive year in missions for us so far. For this reason, we have attempted to sum it all up in 14 articles on World Missions which are being published as a sequel on our Cup & Cross Ministries website in early 2020 as The Church on Mission. We have contributed in publishing further research in missions in the upcoming 2020 Encyclopedia of Global Pentecostalism.
Since 2011, we have authored over two dozen books related to our ministry and mission work in Eastern Europe. As several of the prints are now almost exhausted and second/third editions and several new titles are under way, we are releasing all currently available editions in a Christmas sale through the month of December. All titles are available at up to 30% off and Amazon offers free shipping and extra savings for bundle purchases.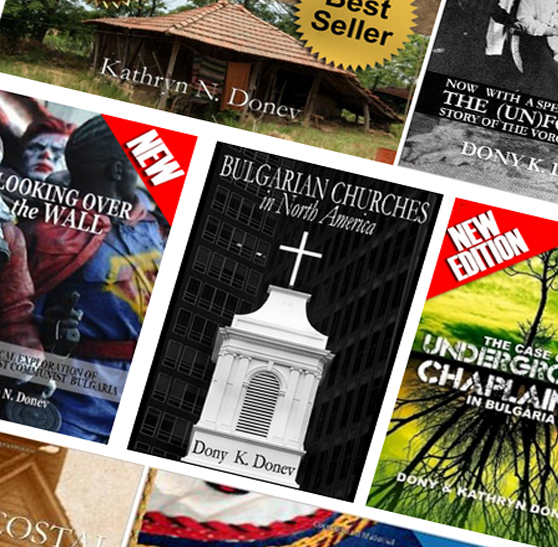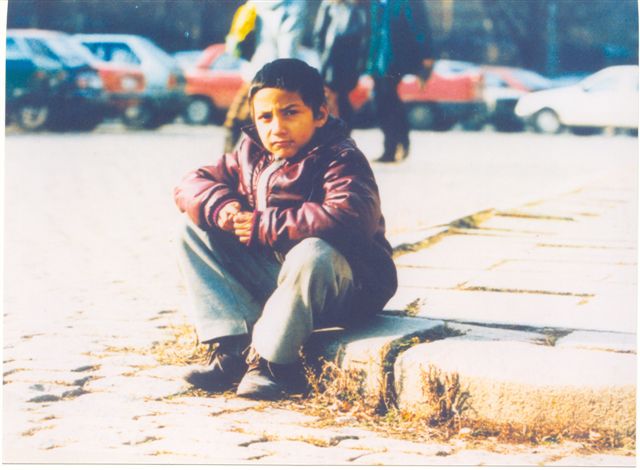 Sofia. The Parliament has postponed the entry into force of the Social Services Act by 6 months, Focus News Agency reported. The decision was supported by 149 votes in favor, four MPs voted against and four abstained.
The Social Services Act was passed in March 2019 and was due to come into force on 1 January 2020. Due to protests against the project, the government reached a consensus to postpone it for 6 months. This was what the United Patriots Group proposed and it was accepted by the plenary.
The MPs rejected а proposal made by Volya party to postpone the law by one year, as well as the proposal made by Ataka party for it to be repealed. The MPs also did not accept the proposals by the MRF party for amendments to the Social Services Act.
Kariyana's Kitchen: Children's Coloring Cookbook
A coloring cookbook for children with recipes, blank cards, conversion charts and more!
Paperback: 37 pages
Publisher: Independently published (November 28, 2019)
Language: English
ISBN-10: 1704006821
ISBN-13: 978-1704006826
Product Dimensions: 6 x 0.1 x 9 inches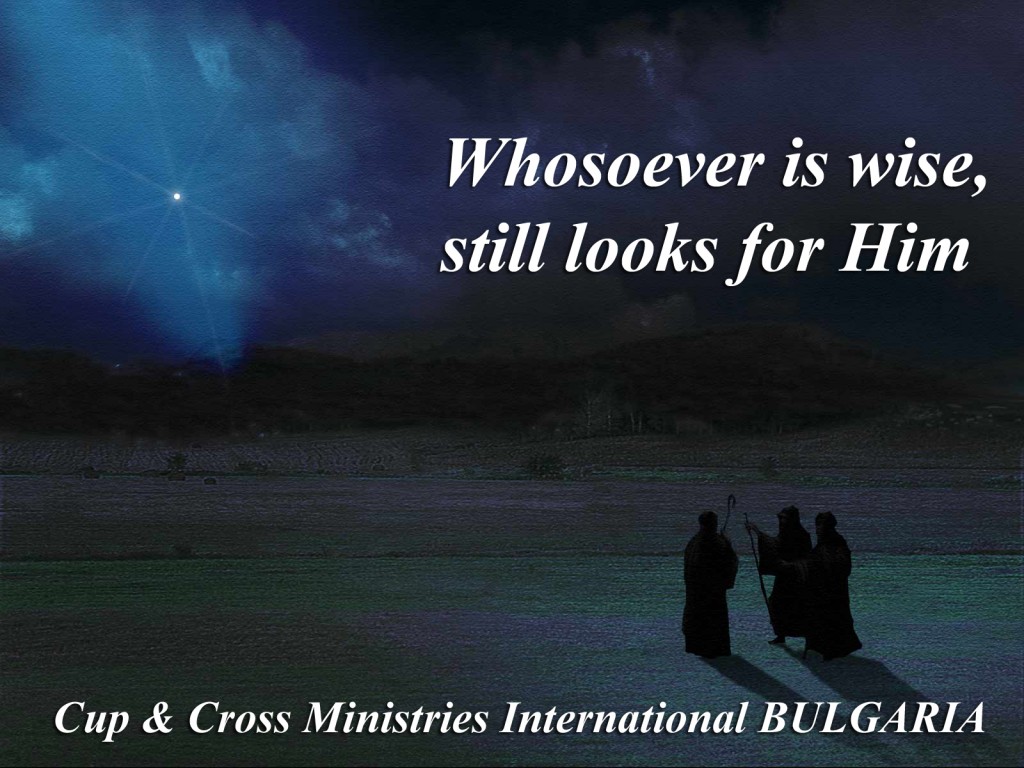 Roasting chestnuts over an open fire and Jack Frost nipping at your nose is a comforting carol which brings many pleasant feelings around the holidays. These are two features, which are not only common to the States, but to Bulgaria as well. This is the season of chestnuts being roasted, however it is not like we picture being over a cozy fire place in a warm home. In Bulgaria it would be on the street side to sell in order to bring in some income for your family. And the Jack Frost is not just a nip for some, but it is a bone chilling cold due to not being able to afford the electric bill.
For some, there will be no gift under the tree and for others there will not even be a tree. This is not said to bring you sorrow, but for you to appreciate the simple things in life. Enjoy family, friendships, a warm home, a hot meal, your health. Enjoy the time the Lord has given you and use it for his Glory and not for bickering or complaining over the small angst.
Don't loose sight of the true meaning of Christmas. Christmas is not about the material, but it is about the spiritual. It is about the birth of our Lord and Savior even though our politically correct society wants to get ride of the "Christ" in "Christmas." If it were not for His birth, He would not have been able to die for our sins. This remission of sin is the ultimate gift this Christmas season for it is through this act that we are able to have eternal life if we only ask.
So when you wake up on the 25th begin your day not consumed with what you didn't get or what didn't happen to your liking, but in silence remembering the silent and holy night over 2000 years ago. Remember those less fortunate in order not to take for granted with what you have been blessed. And most of all thank Him for His gift to you. Let these thoughts bring you comfort this holiday season.
Merry CHRISTmas 2009
From all of us in Bulgaria!
We are truly blessed to introduce for the first time the Bulgarian Study New Testament. The text is specifically designed and printed for Bulgarian immigrant churches outside of Bulgaria and specifically for the Goodwin need of Bibles, study guides and leadership literature among the Bulgarian Churches in North America. This first edition contains:
Revised protestant Bible History of the New Testament texts
The Story of the Bulgarian Bible
Harmony of the Gospels
Prologue to each book
How can I be saved?
What the Bible says about…
Holy Spirit in the life of the believer
Prayer Devotions
Praise and Worship Lessons
Role of the Church in the world
Theology in contrasts
Names and titles of Jesus Christ
Messianic Prophecies Fulfilled
The miracles of Jesus
The proverbs of the Lord
Model and use of the Tabernacle
Maps of Biblical places
Plan of the Last days and the Book of Revelation