Over the weekend long time friends of ours opened a new store in Atlanta for Bulgarian foods and souvenirs representing the Malincho brand. This 3,000 sqft. building in the heart of Atlanta is full of delicious Bulgarian foods; authentic cheeses, dry sausages and meat products, Bulgarian spices, imported fresh and pickled vegetables and much more from every corner of Europe. Every Sunday the store offers freshly baked Bulgarian pastries and authentic Bulgarian grill. The store location is at:
2800 Spring Rd SE
Smyrna, GA.
(678) 217-4498
Open 9:00 am – 8:30 pm
Among the souvenirs you can find Bulgarian cookware and best selling cookbooks with real Bulgarian recipes like the one bellow: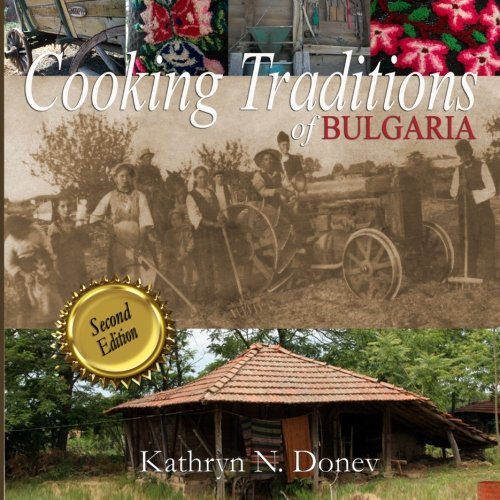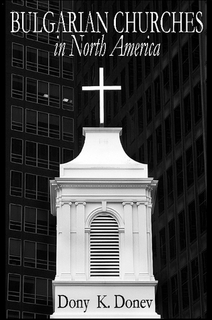 Bulgarian Churches in North America results from a comprehensive dissertation work on emerging Bulgarian American congregations. The book incorporates some twenty years of research, which the author began while involved with the establishment of the first Bulgarian Church of God in North America initially located in the city of Chicago. The work presents an overview of the historical presuppositions and immigrant dynamics associated with Bulgarian churches is offered to enlighten the current problem of ministry. Next, a detailed contextual analysis describes the churches participating in the project. The project model design explains the research methodology and the study's findings, which provide the first ever statistical overview of Bulgarian American congregations. The work concludes with a series of prognoses of the explored movement of evangelical churches, various considerations and an A-to-Z church planting proposal to serve as a paradigm for ministry and church planting among Bulgarian immigrant communities in North America.