Research Trip to Nashville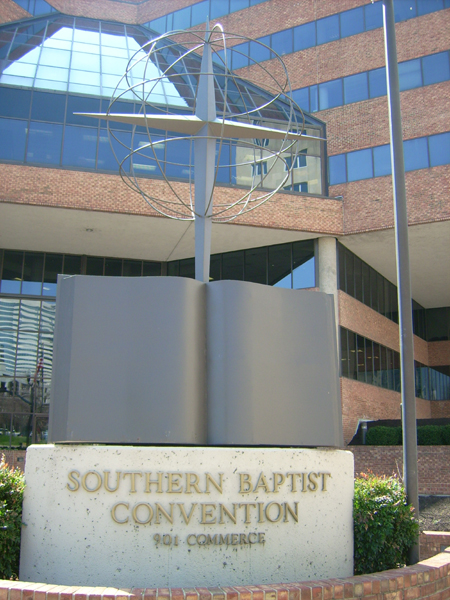 Again we were able to visit the Southern Baptist Historical Archives in Nashville for a time of research and consultation with Dr. Wardin. Since our last meeting with Dr. Wardin in Bulgaria, we have come across several new findings concerning our common research interests, namely the life and ministry of one of the first Pentecostal missionaries in Bulgaria, Rev. Ivan Voronaev.
During our conference we were able to review and compare the developments and make connections with further institutes which have committed to assist in our quest. We have scheduled an appointment with the curator at the Berkeley Seminary to further examine the Northern California Baptist Convention Archives of the early 1900s. We hope to be able to establish a more concrete timeline of Voronaev's arrival in the United States in 1912 and his consecutive theological training and organizational work as an ordained Baptist minister among the Russian churches of California, Oregon and Washington State.