Three Creeds Against Religious Education Plan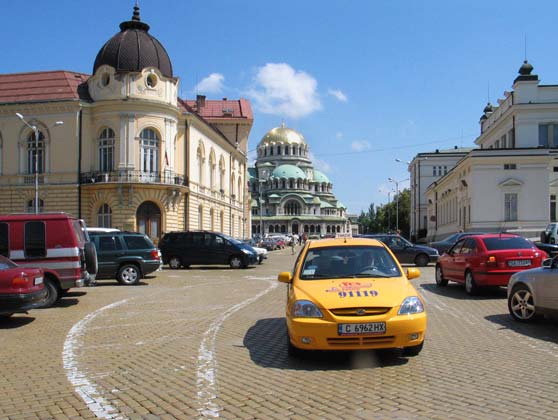 The Bulgarian Orthodox Church expressed disagreement with the program for religious education in the Bulgarian schools proposed by the Ministry of Education. The opinion of the Orthodox Church was supported by the Bulgarian Catholic Church and the Chief Mufti's Office. The three institutions insist that instead of studying history of the origin, development, and ideas of the different religions, students should study a religion of their choice.
The clergy proposed that religion classes should be twice a week, from first to 12th grade. The students who do not want to study religion should be able to choose to study ethics instead. The instructors who will teach religion should have either a bachelor's or a master's degree in theology or they should have gone through a special training.
At a press conference with Minister of Education Daniel Valchev, the representatives of the three religions supported their proposal with research showing how 20 EU countries have resolved the issue. History of religions is taught only in five countries and religious education is mandatory in another five. The initial government program required that students study religion from first to seventh grade.