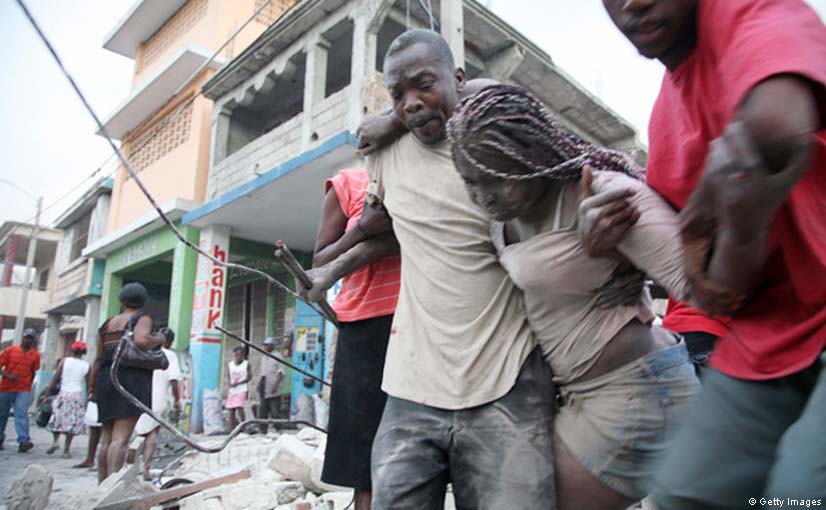 On January 12, 2010 Haiti was devastated with a 7.0 earthquake. At least 24 after-shocks occurred. We do not yet have an assessment of damage to our schools, orphanages, and churches. We have had limited contact since the disaster. Our largest church (8,000 members) is located near the Palace, which suffered damage.
In Haiti we have 1,068 churches and missions, and over 250,000 members. We have had ministry in Haiti since 1933. Please pray for our people's safety and provisions.
Operation Compassion is aiding in the relief efforts, and World Missions will send supplies and personnel as the opportunity avails itself. If you wish to contribute funds, send to Haiti Disaster Relief, Project 765-0042 .
We will update you on this situation as information comes in. Please continue to keep our brothers and sisters in Haiti in your prayers.
Douglas LeRoy, General Director
Church of God World Missions
http://www.cogwm.org/index.php?option=com_content&task=view&id=2661